Many people search for local products and services online, including using maps to locate the closest businesses to their location.
Search engine optimization (SEO) is the process of optimizing a website to increase the website's visibility in search engine results, such as Google, and increase visitor traffic to the website or to a business' storefront location.
SEO is an ongoing process that requires time to work–it is not an overnight fix, but it can help businesses rank higher, gain more customers, and build their brand. Local SEO helps bring attention to your business and helps customers in your area find it through maps services and through online searches.
While ranking higher in search results may not seem necessary if your business is already fairly successful, all your competitors are investing in SEO and you cannot afford not to do the same.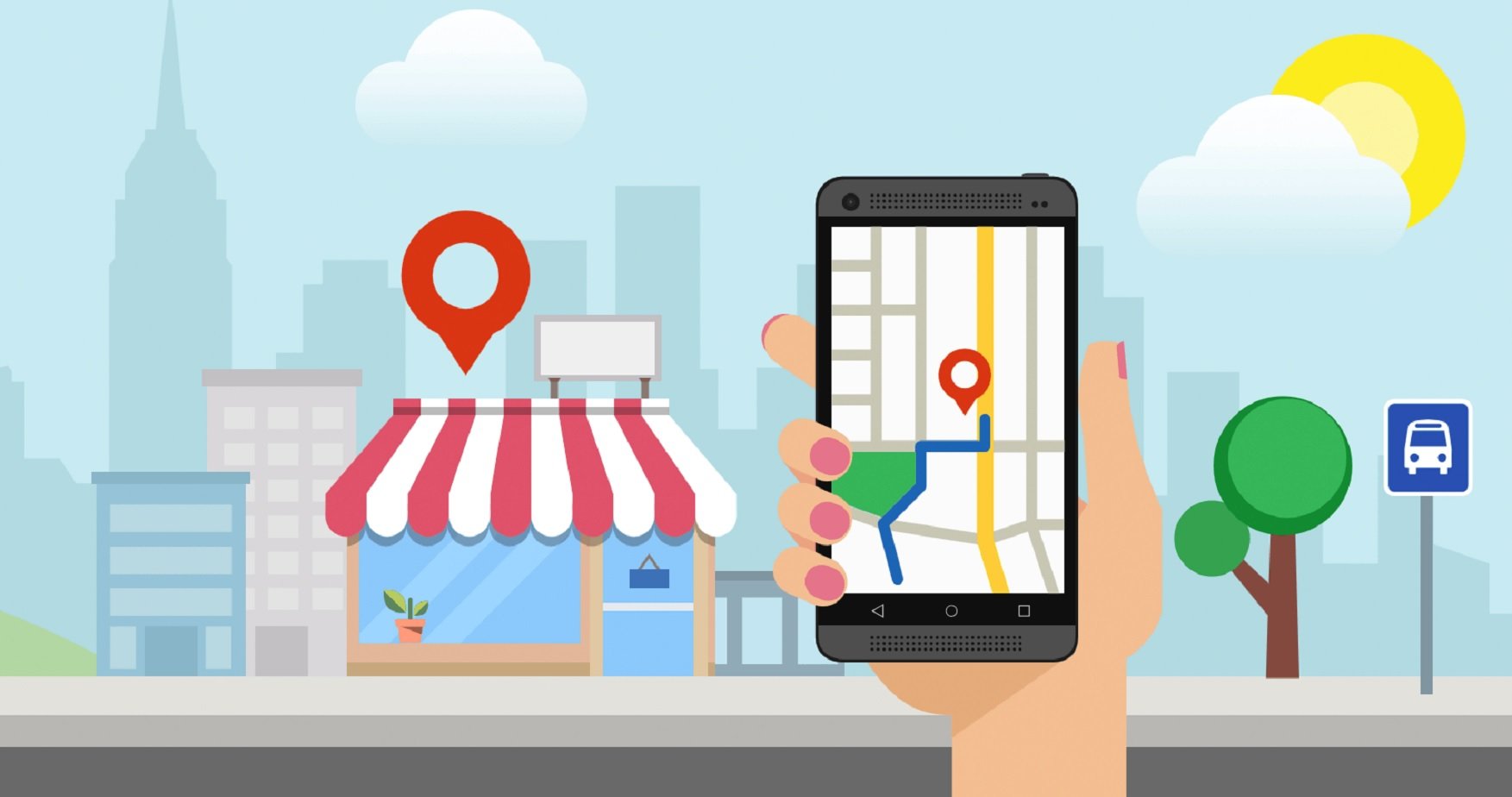 Local SEO
Local SEO is an effective way to market your local business online to customers who are looking for the products or services you offer, in your area.
A study by Google revealed that 50% of individuals who used their smartphone for a local search visited a store within a day.
For example, if a potential customer is searching for a local IT management firm that specializes in managed security and cloud services, and you are a company with that specialty, investing in local SEO will allow your business to rank higher in local search results and gain more attention.
The connection between online search and in person visits holds true across many different business industries and ensures that searchers who are looking for a local business are directed to relevant results.
SEO services ensure that potential customers find your local business faster through:
On-page optimization
Off-page optimization
Content Management
Appropriate Keywords
Link Building
And More
If you're still wondering why local SEO is important for your business, consider whether you can easily find your business on Google search results, maps, or other online search platforms by only using one or two terms related to your business.
If you aren't at the top 3 results, you need to invest in SEO, and those businesses at the top of search results invest heavily in SEO to maintain their advantage.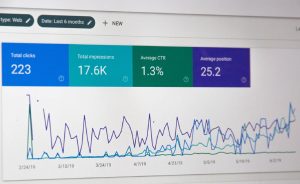 Ranking High Matters
When it comes to searching and browsing online, Google is the search engine that most people use.
From looking up recipes, to getting questions answered, ordering products, finding social media, engaging in online forums, or finding the right business for a current need, internet searches dominate.
In a time when less people are visiting stores in-person and instead relying on online fulfillment, search engine results can make or break your business. Since most people (95%) don't search beyond the first pages of online results, it's important to rank high for keyword related to your business.
To achieve search results that users will see, businesses and marketers must rank high for relevant keywords by following the most recent SEO best practices and creating new, high-quality content.
By directing more web traffic to their website, a business can gain many new customers and build interest in their products or services, which is why local SEO is important for your business.
Adding relevant content to your website that aligns with what potential customers are looking for in search engines (such as Google or Bing) and linking your website from other pages (such as social media or similar websites) ensures that people looking for the type of product or service you offer can find you from the first page of search results.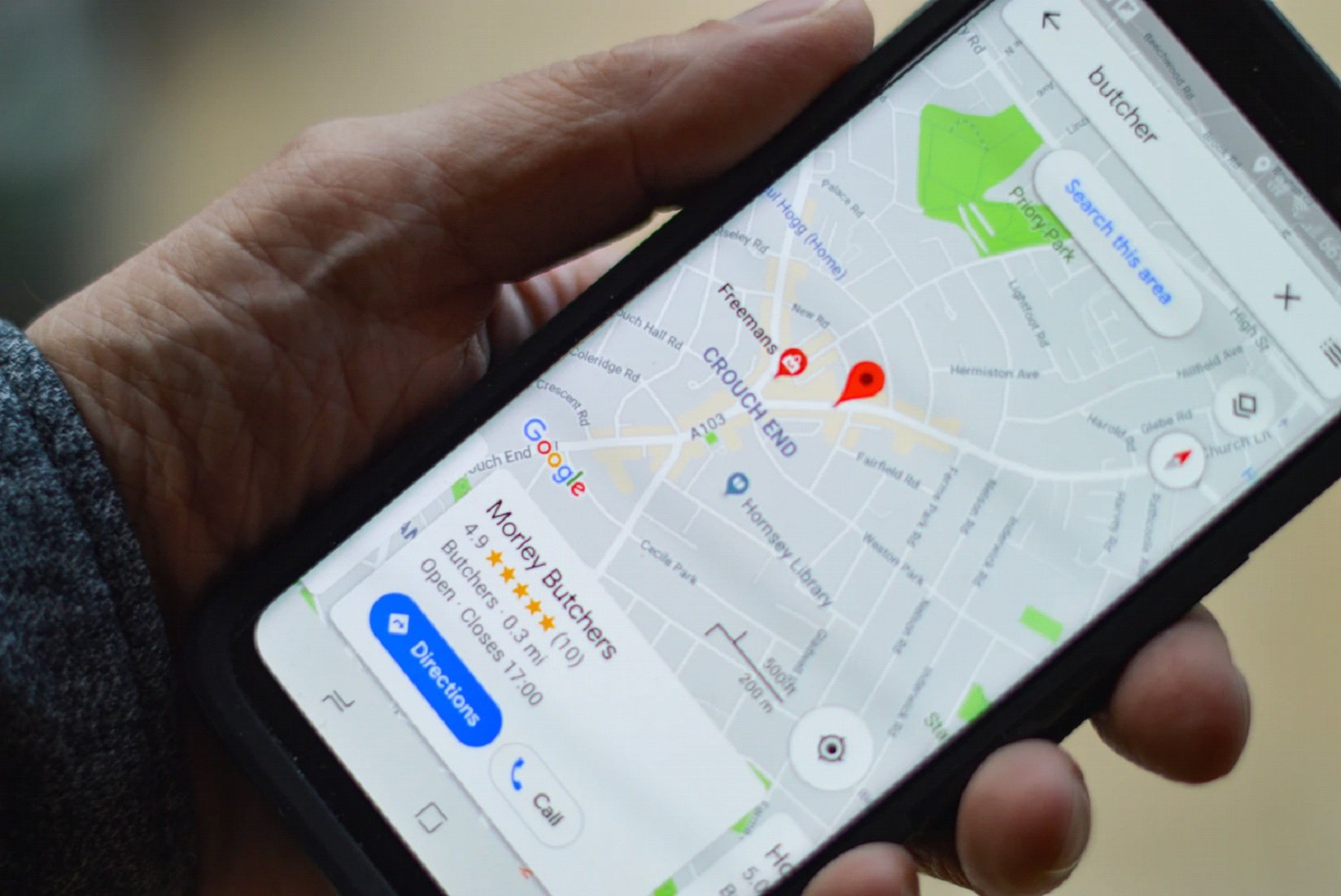 Utilize Local Search
In order to ensure that customers can find your business, utilize a location for your business or designate a central location served by your website. Even if your business is entirely online, you will still have to register the business in a location and using that business or mailing location can help you boost local searches and get more attention.
Integrate Google maps and create webpages for any specific locations you serve. Even if you provide nationwide service, adding a few location pages for the most popular locations where your clients live can help increase web traffic from potential new customers in those cities.
Providing accurate local search and maps information ensures that customers can find and navigate to your business, in addition to increasing your relevancy in search results.
If you have a business with multiple locations, it's important to list each location on your website and create pages for each location so that customers or patients can decide which location is closest or most relevant to them.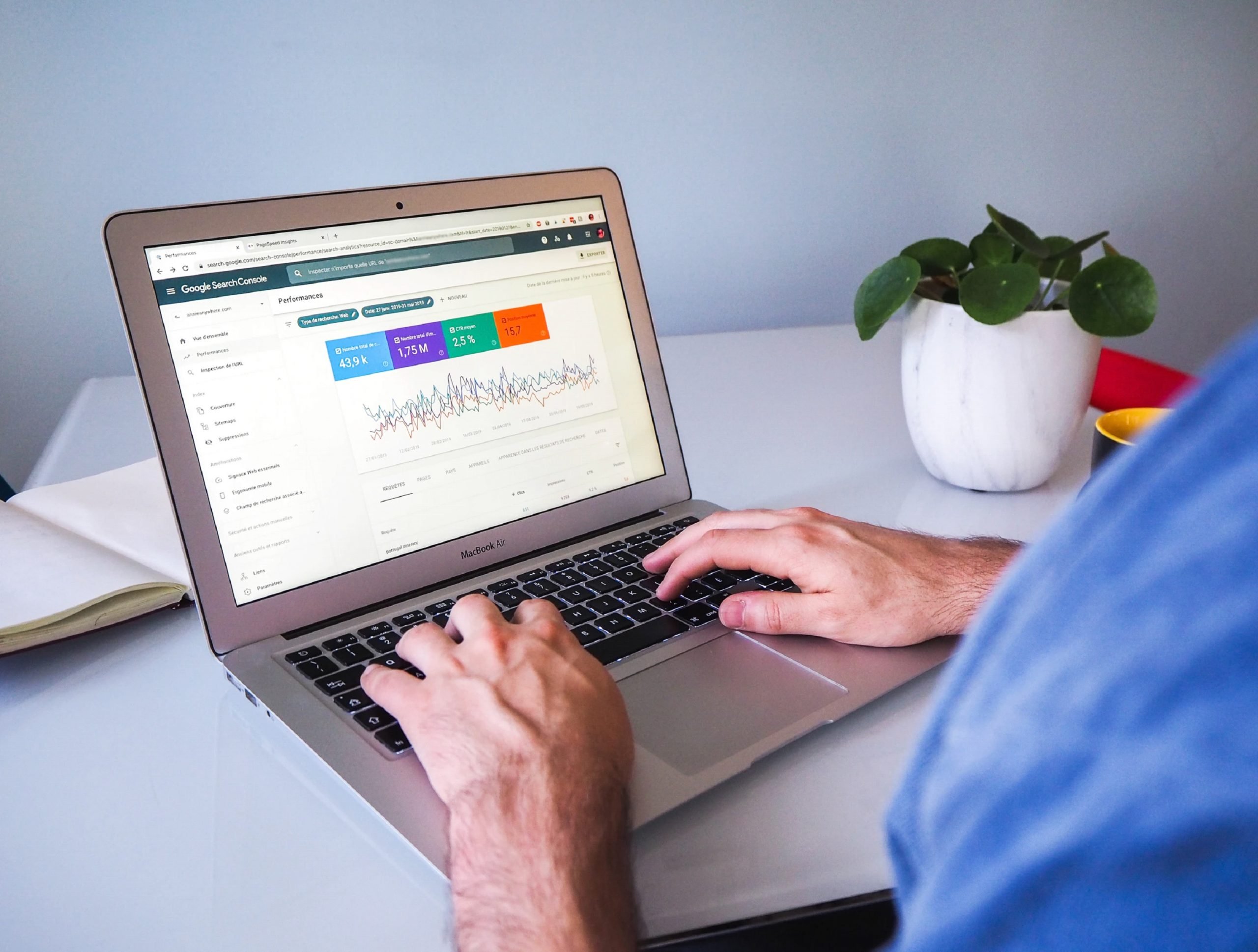 Take Advantage of Free Tools
Google and other websites have a multitude of SEO and digital marketing tools to help businesses optimize their websites. Although it can be daunting if you are unfamiliar with SEO or marketing, many experts (including us) use these tools to increase web traffic, rank higher in search results, and understand trending searches and topics with different demographics.
While each marketing agency or SEO expert will have different lists of SEO tools, the common theme is to use tools to measure website effectiveness, keyword use, and to optimize the website for best performance.
A few great free SEO tools include:
Google Console
Google Webmaster Tools
Bing Webmaster Tools
Google's Mobile Friendly Test
Yoast WordPress Plugin
People Also Ask
Answer The Public
Google Analytics
CanIRank
There are so many other free and paid SEO tools available to help you optimize not only your website, but also your online posts and blogs, social media posts, business listings, and ad campaigns.
Paid tools tend to offer more services and help businesses get ahead faster, but if you can't afford them or are just getting started with SEO, free tools are absolutely worth using.
SEO Tools & Tips
Many businesses aren't sure where to begin with SEO and need a place to start. Besides hiring a dedicated SEO expert or marketing agency to handle SEO, consider trying popular SEO tools and simple tips to get your business and website optimized for better online ranking.
If you haven't optimized for local search or aren't sure why local SEO is important for your business, we've put together some of the best ways to determine how to implement SEO and ensure that local customers can find your business online and visit in person or call for service.
Try these local SEO strategies to help your business right away:
Get a Google My Business Account–Google My Business is the result panel that appears on the right side of search results and describes a business. Set up a Google My Business account so that searchers can easily find your business online and locate it on maps when looking for directions. Google creates a repository of information on your business and displays it in Google My Business, which increases your rank and credibility.
Choose the Right Domain Name–Choose a domain name (website) that reflects your business and will not be easily mistaken for another business or similar company. By choosing a relevant and unique domain name, there will be no confusion when people visit your website or decide whether your website is associated with your business. Sometimes your domain name will already be taken, and you will have to find the next best domain. You may even want to select multiple domains related to your business.
Integrate Relevant Keywords–If you have a business but don't provide an accurate description of it or the products or services you offer, Google's search algorithm, along with others, will not be able to grab pieces of information to display for your business in search results. Integrate keywords that are relevant to your business in the new site pages or blog posts that you create. You can use free keyword research tools to help choose the best terms for your industry or specific business.
Keep Content Fresh–Write more content on your website and update any information regularly. For blog posts or industry related content, write longer posts that are sure to show up in search results for that topic. A good minimum length suggestion is around 500 words, but in general longer is better when it comes to blogs. Google prioritizes new content, so in order to show up in results, you need to keep updating content.
Use Links– To tie back to your site, use links from other websites, ads, social media posts, and more. This promotes regular traffic to the website and ensures that your website can be reached from many locations. Links also provide better opportunities to track where people are coming from online, in addition to information about who they are.
Reviews Matter Too– Respond to every review you receive, even if it's a simple "thank you". This includes responding to negative reviews to see how to correct any issue that resulted in a negative experience. People like to see that businesses care about their customers and are willing to fix mistakes or make the best of a bad situation. Many searchers read reviews and tend to search a business name online along with the term "review" to read about a product, service, or business before they try it.
Create Social Media Accounts–Create social media accounts for your small business on sites like Yelp, Facebook, Twitter, Instagram, LinkedIn, and any other social media networking websites or industry specific social media platforms that make sense for your business. Social media helps potential customers find your website, interact with your brand, and learn more about what your business has to offer.
Add Local Citation Fixing–All the information about your website should be the same on each page (such as name, address, phone number, location, etc.). These factors (NAP) are one of the top local ranking criteria. Staying consistent with this information helps people find your business faster and ensures they have the right information to contact or visit you. Additionally, Google pulls contact and business information from your website to show in search results.
Pay Attention to Traffic–Check out Google Console, which is a free SEO tool that is helpful to understand your site's search traffic and performance. This tool provides one of the best representations and analysis of why local SEO is important for your business and can provide tips to make your website perform better in Google search results. Search Console teaches you how to optimize your search appearance on Google and increase organic traffic to your website.
Get Local SEO For Your Business
Jives Media provides customized local search engine optimization services. We have experience working with optimizing for local search and offer complete SEO services to ensure your website sends the right message and attracts the right customers. Understand why local SEO is important for your business and attract more customers.
We provide the best local SEO services, tailored to fit your business needs. Our dedicated team of SEO experts analyze marketing performance data to ensure your campaign is optimized to produce the greatest results, using real time analysis, KPIs, and reporting.
We implement the findings from our analysis to help your digital marketing campaign and web site thrive. Through ongoing optimization, we ensure every aspect of your digital marketing strategy and campaign are garnering the best results possible to attract local customers and grow your business.
We help launch your business or organization to the top of the search results with our seamless optimization process. Give Jives Media a call or contact us on our website.