We use ads to laser in on potential clients and get more leads and site visits. Reach the right customers for less. Search engine marketing (SEM) is a form of online internet marketing that involves promoting websites by increasing their visibility in search engine results pages (such as Google, Yahoo, Bing) through paid advertising. Our services cover Google Ads, Yahoo Native Ads, Bing Ads, Times Internet advertising and more.
Search engine marketing services ensure your website gets instant publicity for information updates and announcements, whereas traditional methods such as distributing pamphlets are ineffective and limiting. We perform regular PPC campaign optimization to increase the click through rate (CTR) and give you a better return on your marketing investment (ROI).
Measurability And Results
Our digital marketing agency can simultaneously track the traffic coming to your website and update your marketing campaign strategy to yield the best results.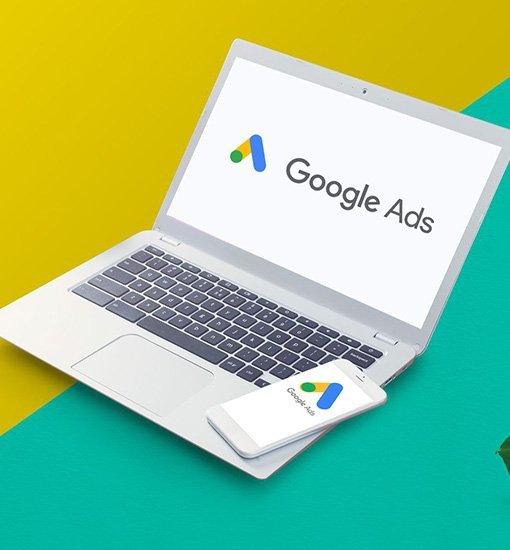 Here are few reasons why digital marketing matters
Businesses need an initial influx of customers and money to ramp up marketing efforts and grow. Pay per-click (PPC) campaigns can drive traffic to your website faster than organic results.
People depend on the internet to search for nearby services. According to a recent WebVisible and Nielsen survey, 86% of consumers rely on the Internet to find and select local business services. Marketing allows you to be seen by, and attract, more customers.
Print media is ineffective and can't accurately measure how far a message reaches or how well it is received. In comparison, digital marketing services are cost effective, measurable, and yield incredible results.