We analyze website metrics and insights and then build sleek sites that are optimized to drive business. Website design is the process of creating new websites, including webpage layouts, content writing, UX/UI design, and graphic design.
A good website, designed by an expert web design company, increases the number of potential customers visiting your website. In turn, those potential customers browse through the products or services you offer, make purchases, and leave positive feedback. These potential customers become repeat customers because of the positive experience your website provides. Additionally, an up to date website helps your business show up better in search results.
Get Measurability And Results
Our web design agency can simultaneously track the traffic coming to your website and update your marketing strategy to yield the best results.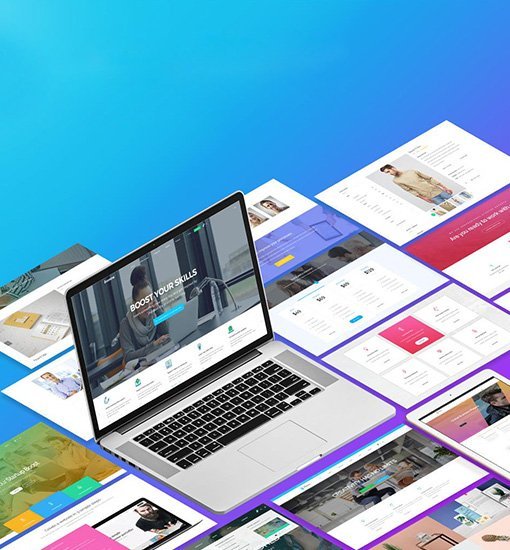 Here are few reasons why website design matters
With more than half of the world's population on the internet, it is essential to have an active online presence.
Nowadays people, shop online, search for services online, talk to family and friends online, and expect every business they encounter to have a fast, functional website.
A sleek, responsive website send the right message to customers–that you know that you are doing and are a business they can trust to get the job done.