With a 5-star customer rating and the brightest web designers and developers in San Francisco, Jives Media can help you create a fresh, responsive website design or transform an old, outdated site to grow your business and bring in new customers.
We typically get websites up and running 3x faster than our competitors. Get a sleek, powerful, and mobile-responsive site that is tailored to your business needs. An up-to-date website helps your business show up higher in search results to ensure that customers find you online first, as opposed to finding and visiting your competitors' sites.
Our web design agency in San Francisco, CA goes the extra mile to ensure your website is everything you want and more. We create stunning, responsive, and functional sites that help drive conversions, and in result, bring more customer leads. Looking for a web design agency in San Francisco that you can count on? Give Jives Media a call today.
Through a discovery meeting, we determine your website design needs and discuss the best ways to create the perfect site that will help your business thrive.
Once we have established the goals and best strategy for your site design, we get to work creating a custom website that will help us achieve those goals.
We implement a responsive website design with updated functionality for mobile and desktop, so you can grow your brand and establish an online.
Through feedback, analytics, and monitoring, we gain valuable insights and data that allows us to optimize your site and drive in new traffic and visitors.
Get Responsive Web Design & Development
Jives Media offers complete web design and development services to help your business or brand thrive. From small businesses with no digital presence or website to large businesses that need a new site or fresh design, we offer a variety of web design and development services to achieve your goals.
Turn your site visits into revenue through high quality conversions. We analyze website metrics and insights and then build sleek websites optimized for driving clicks and conversions using responsive web design and development.
Responsive web design and development increases the number of customers visiting your website and ensures they have a positive experience while browsing the products, services, or information that you have to offer./p>
Static Website Development
Get a great website at a great price with static website development services based locally in San Francisco.
Content Management System
Manage all your documents, data, and information with an integrated content management system.
eCommerce Website Development
Do more for your business with an updated eCommerce website for offering products and services.
Custom Website Designing
Get a custom website design to attract new traffic and make your business or organization stand out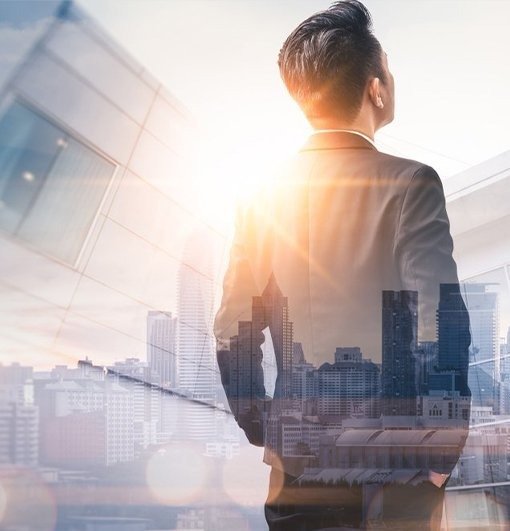 Jives Media is a web design agency in San Francisco, California consisting of award-winning web designers, growth hackers, and MBA brand strategists. In 2012, we decided to bring our unique superpowers together to form one lethal web development and digital marketing team. We help organizations from early stage startups to Fortune 500 corporations meet their marketing goals while serving a wide range of industries. Our experience in responsive web design and development, digital marketing, and analytics allows us to serve as a triple threat for our clients.
Our team helps create innovative and stunning websites so that your business gets off the ground running, with analytics and measurable results starting from launch day.
Discover the ins-and-outs of responsive website design and development, including mobile web.
Get Measurability And Results
Our web design agency can simultaneously track the traffic coming to your website and update your marketing strategy to yield the best results.
Hire award-winning web designers who won't break the bank.
At Jives Media, we bring a holistic approach to responsive web design and development. Typically, this means reverse-engineering the project strategy by first understanding our clients and their goals. We then sculp these goals into reality by building sleek, powerful sites that create conversions! Our web design solutions will skyrocket your online presence.
As one of the top web design agencies in San Francisco, CA we offer:
Free competitor research and analysis
Free website audit
Website security pros
Experience working with domestic and international clients
Experience working with B2B, B2C, e-commerce, startups, Fortune 100 companies
Shopify experts
Multi-dimensional experience in web consultancy, project management, website development, and testing
Mobile friendly designs
Conversion-fueled webpages
Offer custom built sites and experiences
Provide hosting solutions
Affordable prices
Talk To A Web Design Pro Today!
Get all your burning questions answered by a web design and development professional. Fill out the form below and our team will be in-touch shortly!