Get an individual marketing consultation to learn the best practices and strategy for your business. We provide comprehensive marketing advice and explanations to help you better understand what needs to be done to help your business or brand thrive. Learn how to get more leads, build a strong online presence, develop a responsive website, engage with customers, get a competitive edge, and more!
Jives Media is an industry leader in the digital marketing and web design field, and we can help you build your marketing efforts from the ground up. Let an expert help you grow faster and maintain momentum.
Measurability And Results
Our digital marketing agency can help you understand the fundamentals of marketing and create a marketing strategy that works best for your growing business to yield the best results.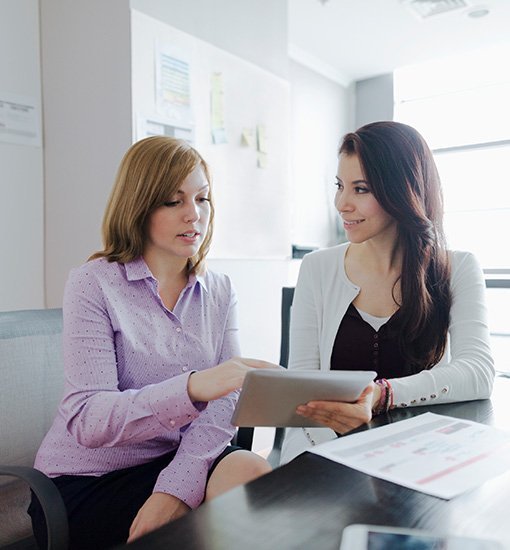 Here are few reasons why marketing consultations matter:
We provide easy to understand marketing tips and strategies that are specific to your business and goals. Plan and ensure success in every marketing effort you undertake.
Learn what works and what doesn't, including what marketing strategies are best for your budget. You don't have to spend a fortune to see results and not all types of marketing are best for all businesses.
If can be difficult to do it all alone. Even the most experience digital marker sometimes needs experts to implement updates and new campaigns. For the average business owner, having some help can make all the difference in the world.