Marketing for doctors is a great way to let potential patients know about the services you provide, along with any unique aspects of your medical practice–such as video appointments, special treatments, or your positive reputation with patients.
Digital marketing can elevate your medical practice's online presence to establish a strong brand image and help patients find you faster. Reach more patients by creating a responsive website and running targeted ads through Google or social media platforms.
Modern marketing practices require optimization and customization in order to achieve the best results. Read about marketing for doctors and how to get new patients through digital marketing and advertising.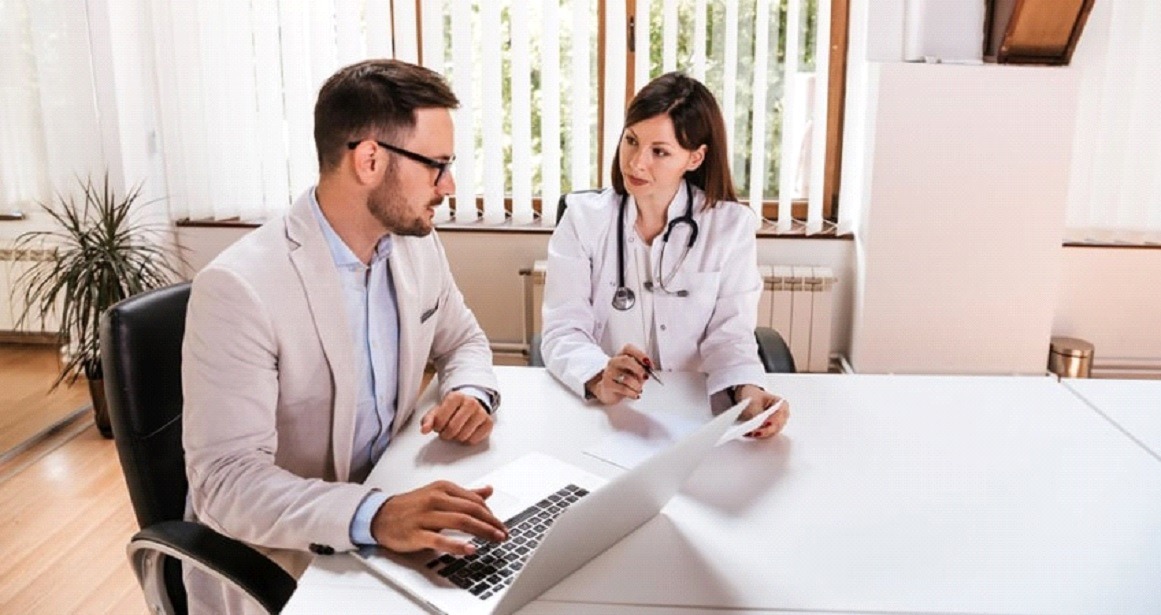 Treat Marketing Like an Investment
One of the largest mistakes that people make is treating marketing efforts like they are an expense, and not the investment they should be for your medical practice.
Marketing for doctors to get new patients includes a variety of actions to promote your medical practice, such as a responsive website, advertising, social media, content and video marketing, branding, and more.
While it might seem like a lot, slowly investing in these marketing activities can help your website rank higher in search results, increase new patient appointments, and improve your overall brand image–not to mention providing a better patient experience.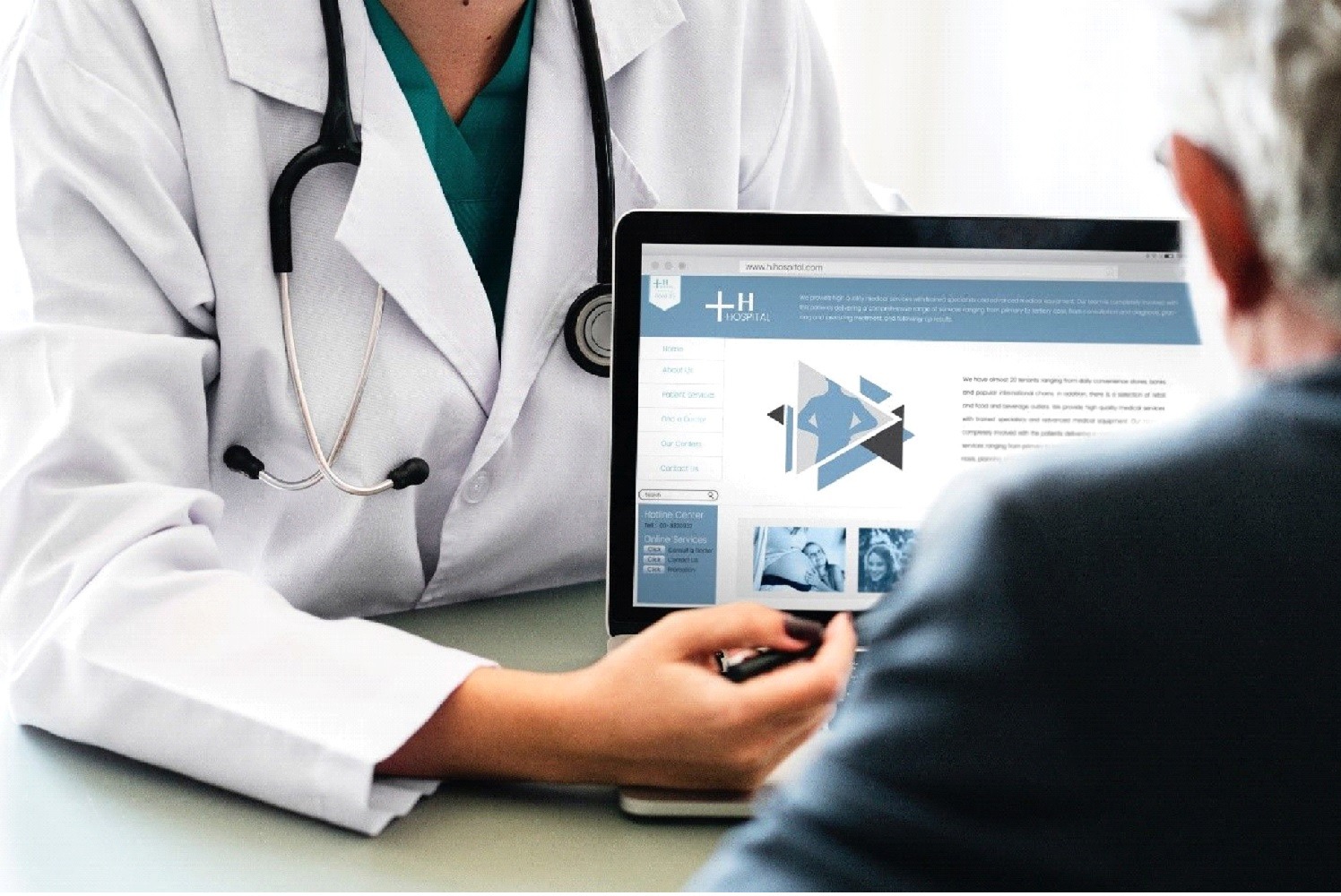 Backlink To Your Site
One of the best ways to get new patients through digital marketing and advertising is to add backlinks to your website. Adding website backlinks also builds credibility with both searchers and search algorithms. One simple way to achieve reliable backlinks is to add your medical practice to industry listings and directories.
When marketing for doctors, take advantage of industry related websites that have listings of local physicians, specialist physician pages, and register or list your clinic or practice. A good SEO specialist can help you find relevant websites related to your industry for backlinking and creating accounts.
Include all relevant details, especially your location, areas of medical practice, and the forms of insurance you accept. Many people will look for doctors online and filter by which fields best fit their condition or accepted insurance provider.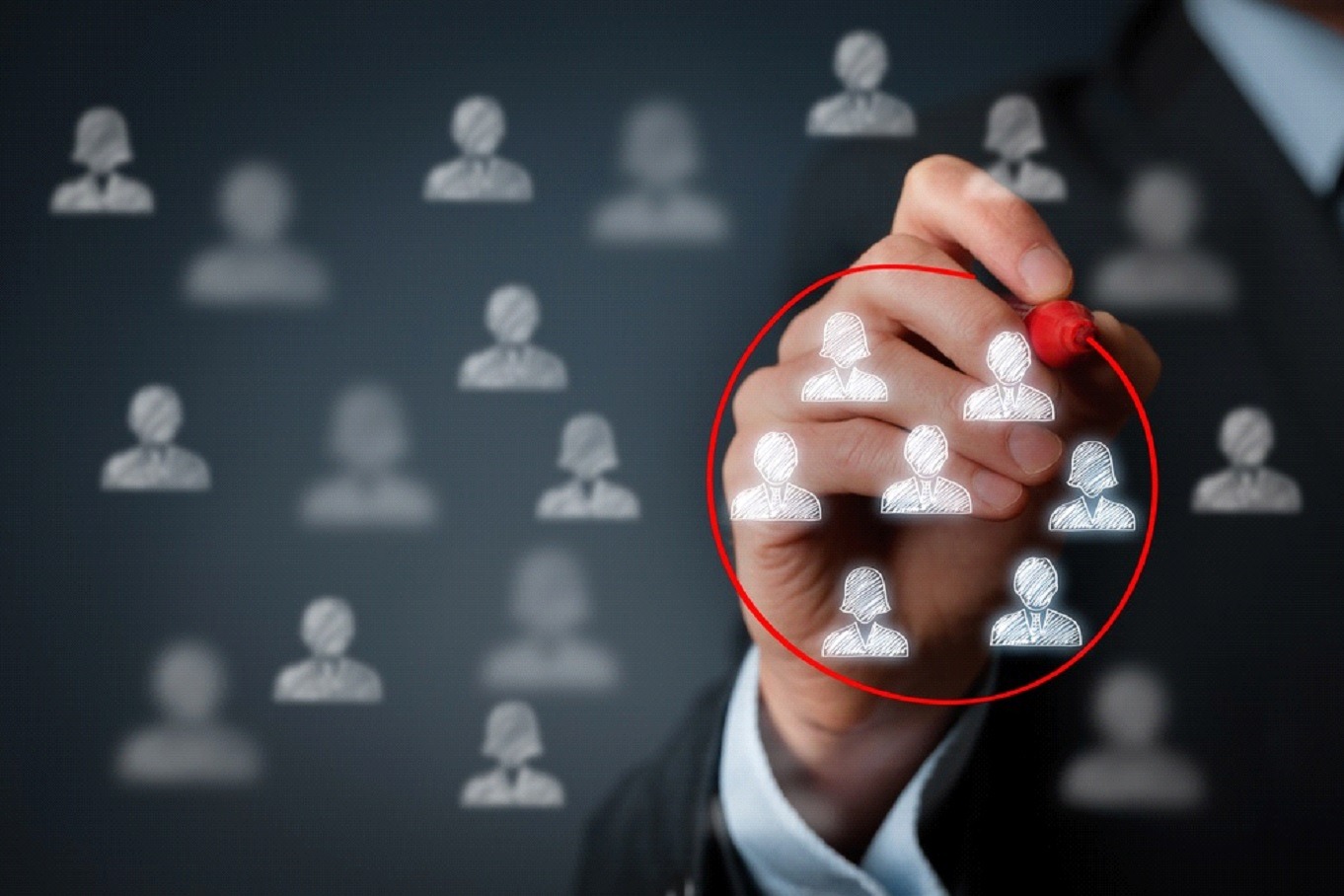 Target The Right Patients
If you're looking for marketing for doctors and how to get new patients through digital marketing and advertising, it's important to target the right patients–otherwise your ad spend will be wasted.
Work with a marketing agency to determine your potential patient demographics, such as age, condition, and location, and then create an ad campaign to target these individuals.
Targeting the right group of people will ensure that your advertising dollars go further, and you have a better chance of success. Specific campaign filters and demographic parameters are especially important if you work in a more niche medical field.
Another way to ensure you are getting new patients for your practice is to tailor your website to ensure that the right people are finding you. Google, Facebook, Bing, and other ad platforms allow you to target your ads at certain demographic groups and to internet searchers in various locations around the world.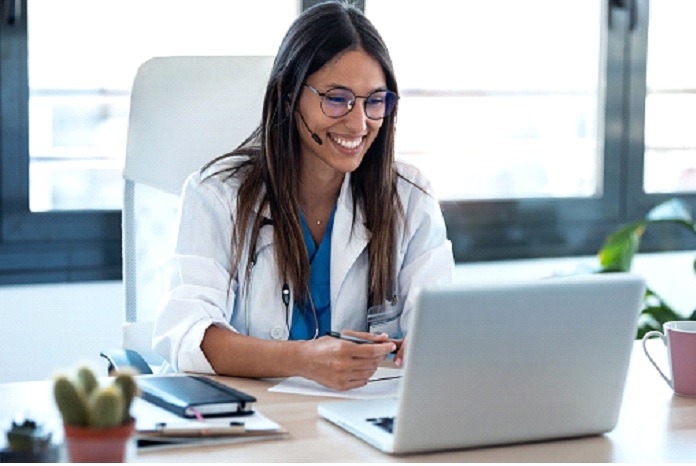 Make Interaction Easy
In order to get new patients through digital marketing and advertising, it's important to make the customer journey as simple and pain-free as possible. Responsive website design, easy call and appointment links or buttons, information visible on the website in the banner and top menu.
Get help from a website designer to ensure your website has a responsive, intuitive design and displays all the relevant information for your medical practice.
Patients should be able to view the information they are seeking, easily make an appointment, or perform any other actions on the website without frustration or confusion. If you plan to offer video sessions, online appointments, or online login and patient information, a clear website with easy navigation is a must-have.
In addition to your website, marketing for doctors can improve your in-person interactions as well. A clearly designed website offers many benefits, from stating your office address and providing quick links for directions or for phone calls to letting patients know exactly what to expect when they arrive for an appointment.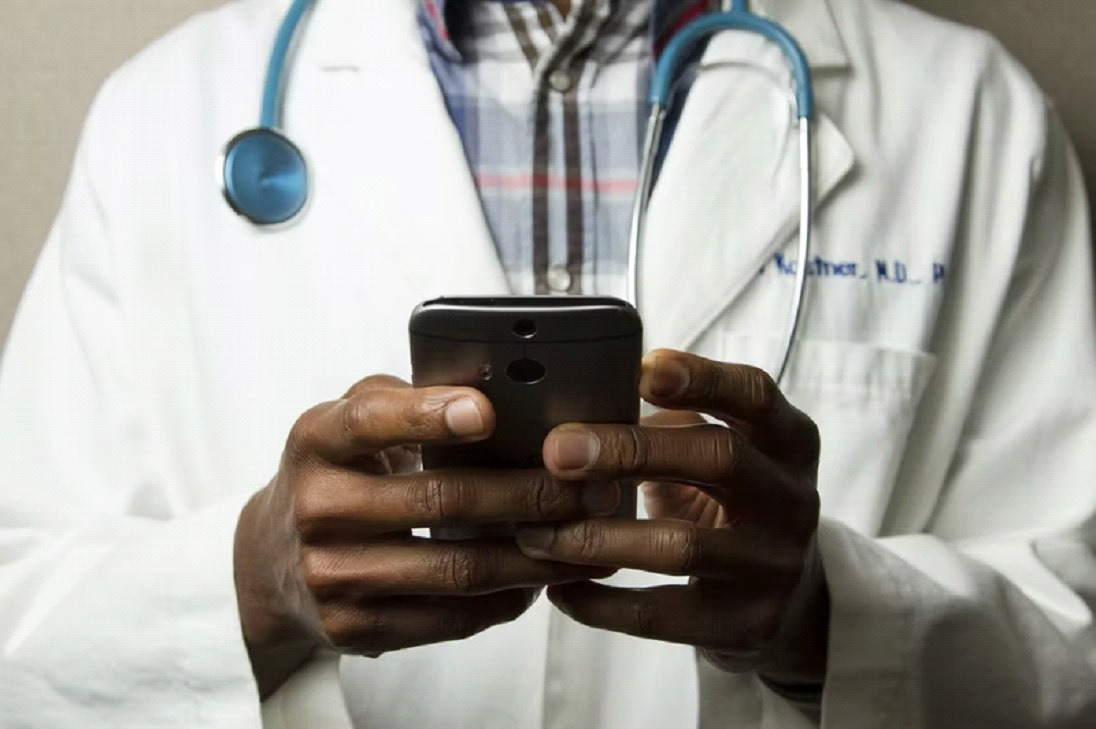 Keep Mobile In Mind
Discover the benefits of mobile marketing for doctors and how to get new patients through digital marketing and advertising. With more smartphones on the market than ever before, mobile marketing is necessary for almost every business.
The latest search trends show that more than half of all online searches come from mobile devices, which means that mobile-first should be a top priority when developing a website or creating new content.
Optimize your website, ads, and social media posts for mobile. One of the simplest ways to optimize for mobile users is to use shorter paragraph lengths and choose images and links that appear well on mobile devices.
Additionally, many advertisers (such as Google and Facebook), offer convenient ways to view your mobile ads and adjust them as necessary to ensure the best results.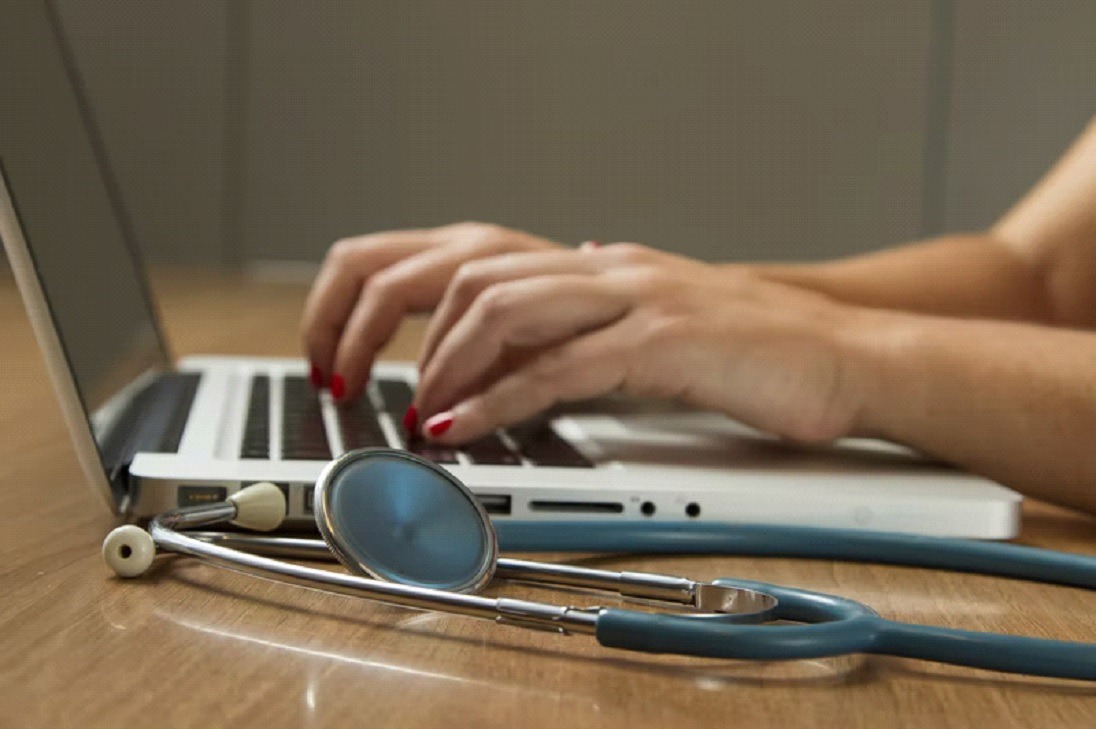 Update NAP Online
One of the most important aspects of marketing for doctors and how to get new patients through digital marketing and advertising is to ensure all your business information is up to date and correct.
Use the same phone number, address, website listing, business hours, and practice and insurance information across all websites and online listings for consistency.
The most used name, address, and phone (NAP) is the one found on your website, Google My Business listing, and social media profile(s). Mobile searchers will often call directly from the phone number listed on your website or Google My Business.
A cohesive NAP for all websites and directories also ensures that search engine algorithms recognize your medical practice or clinic as the same entity across all searches and results.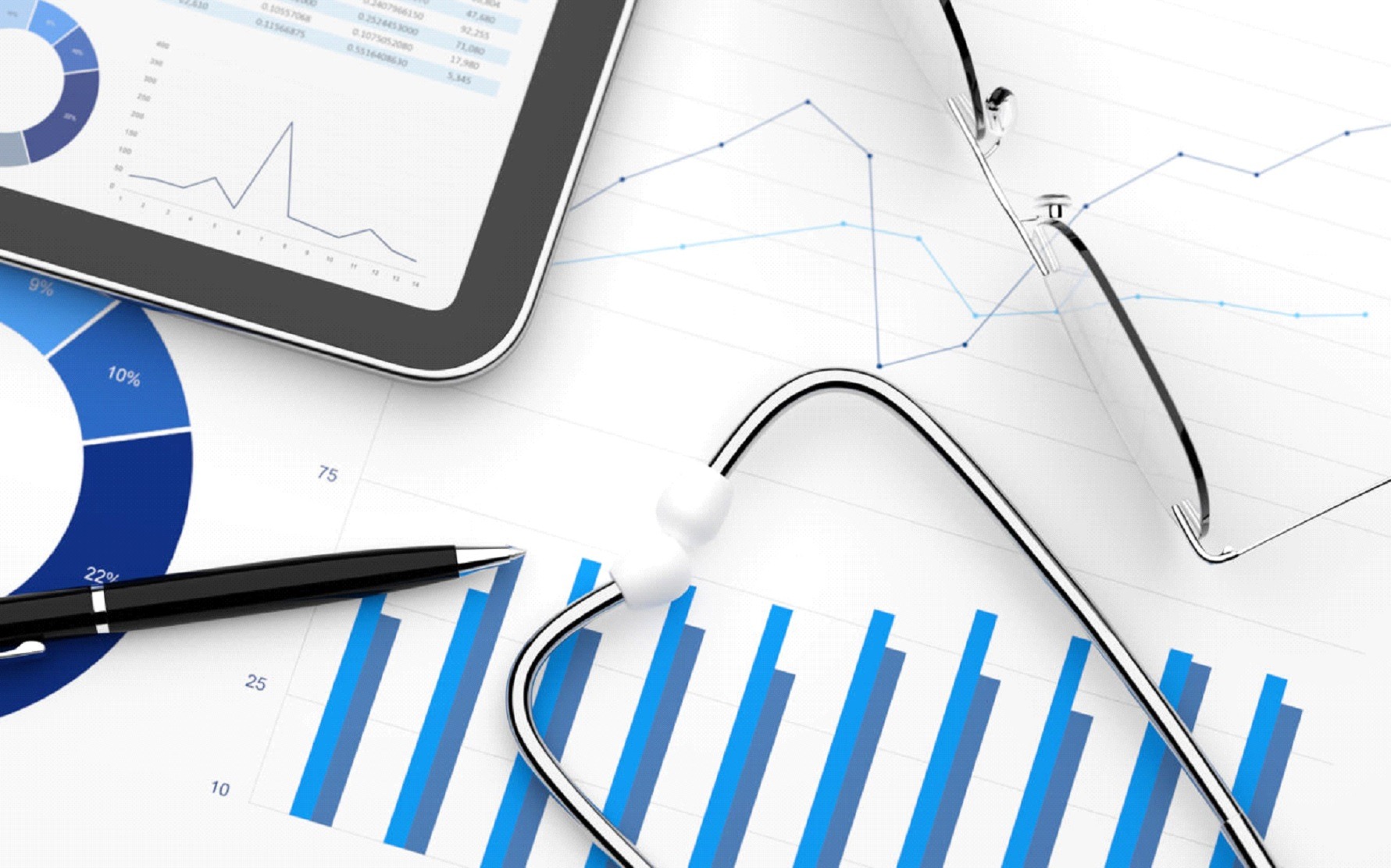 Use SEO For Better Ranking
Search Engine Optimization (SEO) is a long-term way to boost your website's organic search engine ranking and ensure that you are appearing to potential customers. SEO is necessary for any business that wants to rank on the first page of search results and beat out their competition.
While things like a well-designed website, positive patient reviews, and advertising can elevate your practice, it won't matter if potential patients can't find your business in Google.
When individuals search for a medical doctor or specialist to treat their conditions, they tend to click the first few links they see. Your website should rank on the first page to achieve the best results.
According to search engine research, almost 30% of people click the first result they see in Google, and less than 1% of Google searchers click on results from the second page. When looking for marketing for doctors, make sure that SEO is a part of your overall activities to get new patients.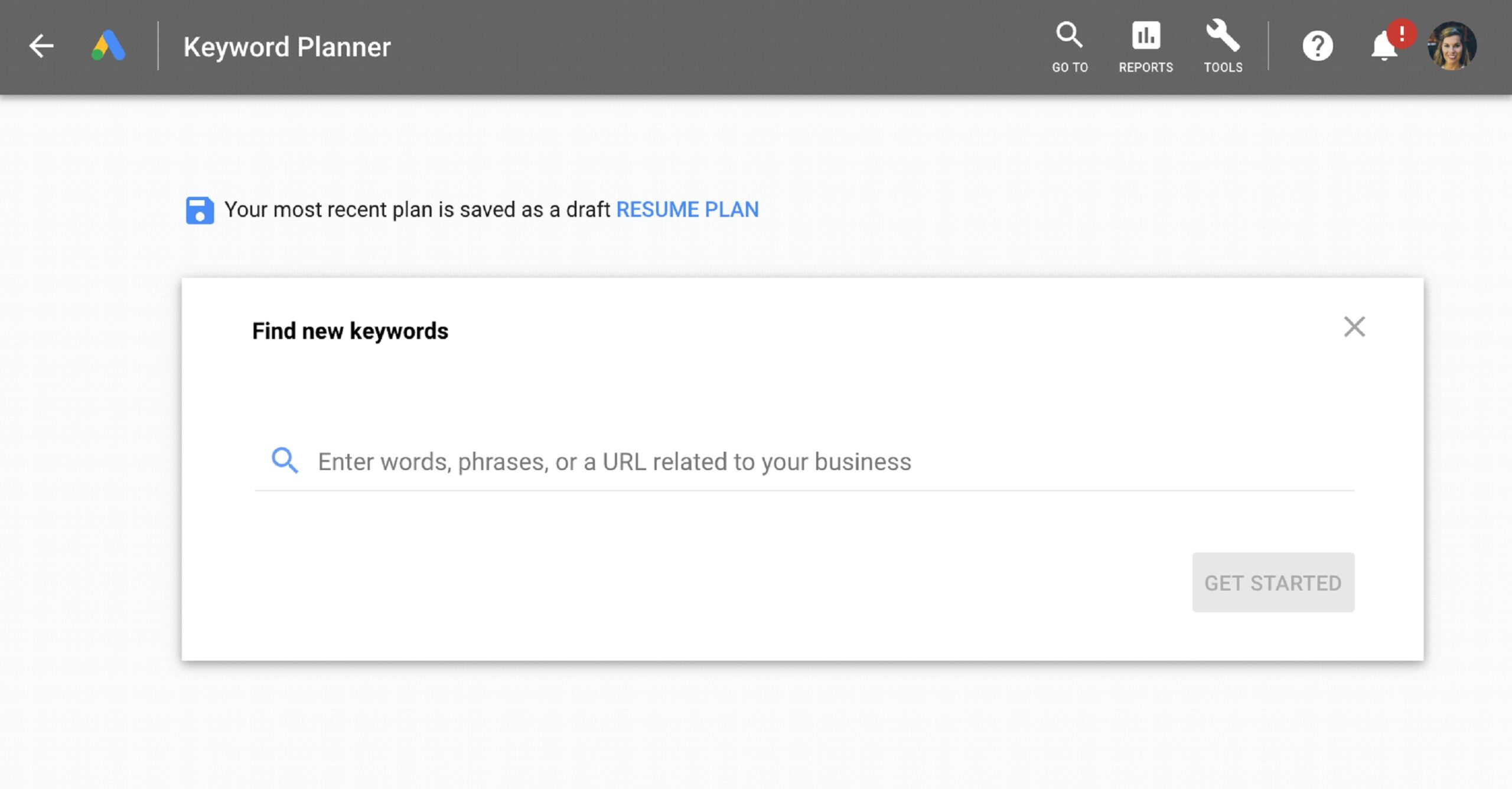 Focus On Keywords
Clearly define what your medical office or practice does and the key terms that you should use on your website, in your ads, for social media posts, and as topics for any blogs or videos you create.
Google estimates that for every $1 in ad spend, businesses receive $8 in profit for that investment in advertising– a ROI of 800% with Google Ads.
When launching an advertising campaign, whether on Google, Facebook, or some other platform, it's important to research and bid on the right keywords for your medical practice or clinic.
A SEO-focused marketing agency can help you get new patients through digital marketing and advertising that uses relevant industry keywords that align with marketing for doctors.
In ads, each keyword will have a certain bid amount required to get to the top of the page for that search term. Ensuring that you have an appropriate advertising budget and are targeting the correct keywords for your industry will help you get more leads and rank higher in search results.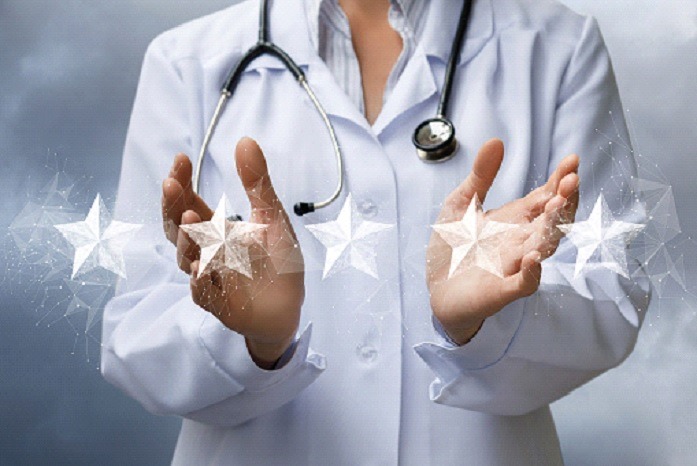 Encourage Reviews
An aspect of marketing for doctors that many people don't consider is the importance of reviews and social credibility. One of the best ways to get new patients through digital marketing and advertising is to encourage and showcase patient testimonials.
People do research before they make decisions, especially when it comes to their health or the health of their loved ones. Whether you send an email reminder, provide an incentive, or just send a link to post, find some way to promote more reviews from your patients.
Some businesses will offer discounts or gift cards, but it's up to you to determine the best incentive for patients to leave an honest review. In addition to facilitating new patient reviews, it's important to respond to all reviews–both positive and negative.
A simple thank you for the positive review will go a long way in showing that you care about your patients' experiences and opinions. Likewise, have a set policy for responding to negative reviews in a respectful and thoughtful way.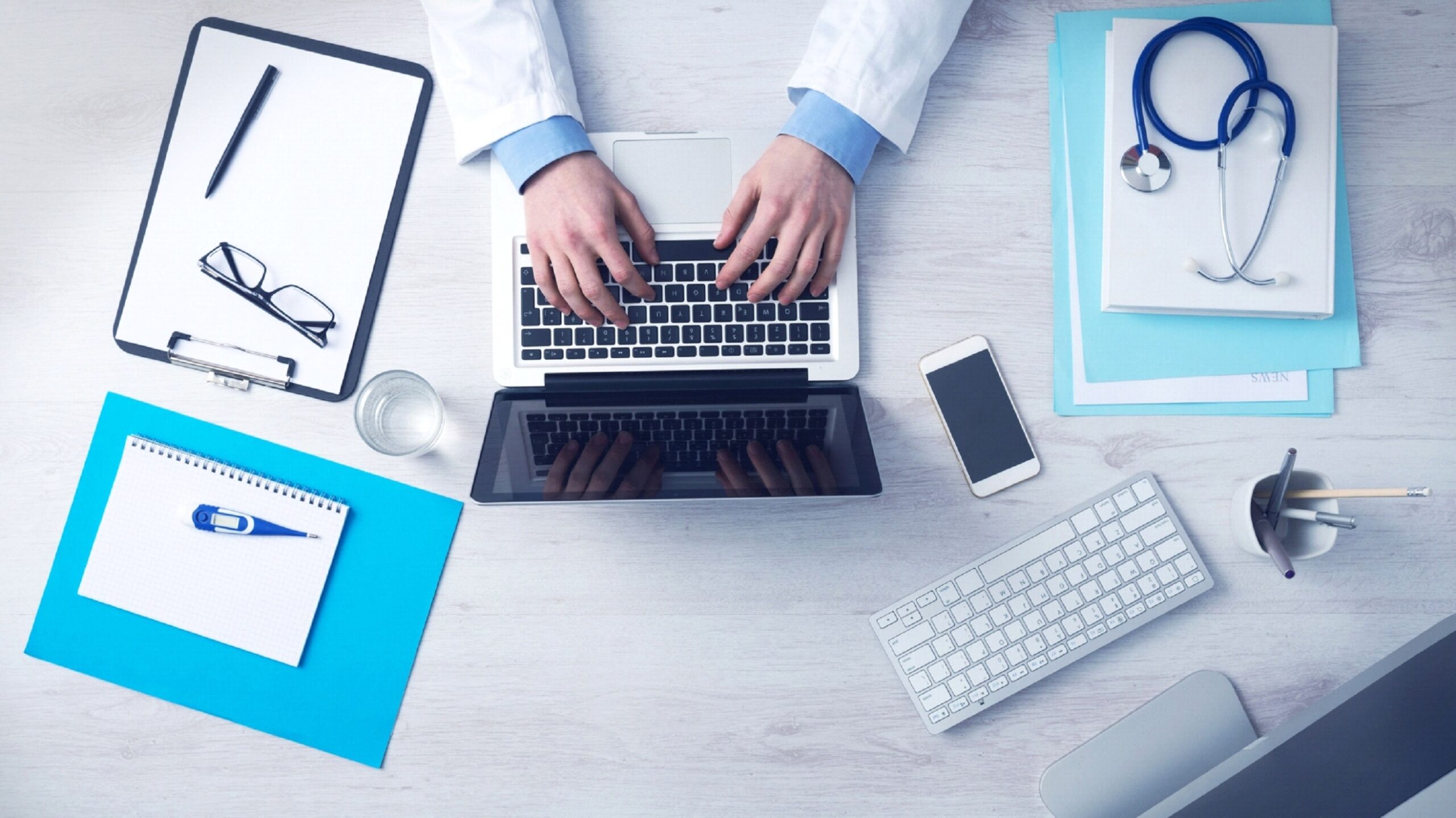 Post New Content
Marketing for doctors is an excellent way to get new patients through digital marketing and advertising, but it isn't complete without regular content updates.
Whether you have a regular blog post, social media updates, a Google My Business post, LinkedIn updates, some combination of content, posting regularly is a great way to increase your reach to attract more potential patients.
Posting new content to your online channels also helps build your credibility. The more relevant topics that you provide information about, the more people associate your medical office or clinic with trustworthy or relevant information.
Get On Social Media
Many medical practices make the mistake of thinking that social media isn't worth their time. Marketing for doctors should include a curated social media presence to expand your reach and show patients that you are approachable and available online.
Whether you just have one social media page or have a variety of pages such as Facebook, Twitter, Instagram, LinkedIn, and more, it's important to put together a business page that reflects your services and the professional image that you would like to convey.
Even something as small as showing a photo from a new office renovation or a group photo from the office holiday party can make your social media pages feel warmer and more inviting.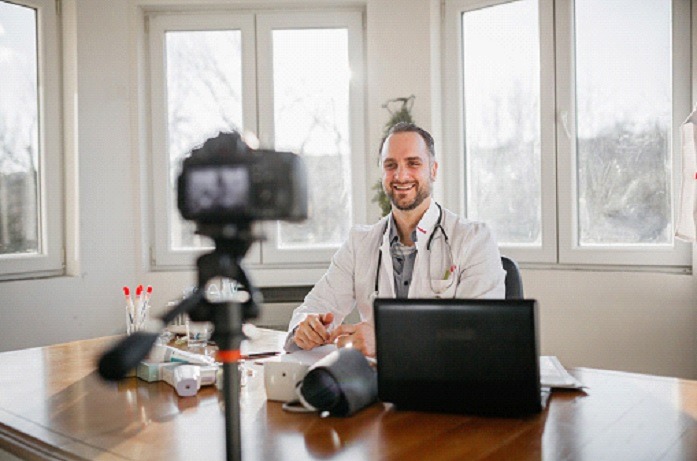 Create Helpful Videos
Beyond ease of watching, videos provide patients with a convenient way to learn about you and your medical practice. From short intro videos on your website to detailed medical videos, there are plenty of options for video marketing for doctors.
Marketing for doctors should include a video strategy, whether you invest in complete video content creation, production, and advertising, or create simple videos detailing an office tour or patient services.
Marketing for doctors isn't typically associated with the excitement or flashiness of other kinds of marketing, but that doesn't mean that it has to be boring. Many marketing agencies will provide video marketing services on websites like YouTube, Facebook, and Vimeo and can help you research and create video content.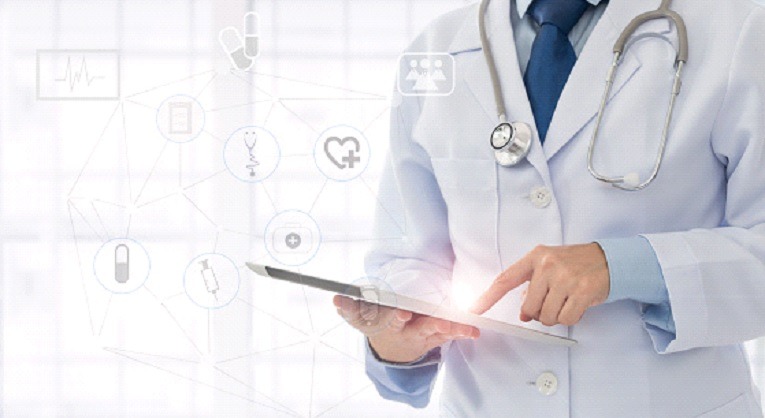 Get Started
Discover how to get new patients through digital marketing and advertising with help from a marketing agency experienced in marketing for doctors.
With in-house search engine marketing (SEM), social media ads, search engine optimization (SEO), and web design services, Jives Media can help your medical practice or office grow with new patients. Contact our team today, to get started with marketing for doctors.