With Cannabis legalization gaining more ground in the United States, legal dispensaries and shops are cropping up all over the place.
U.S. states that have legalized recreational cannabis use provide some of the fastest-growing opportunities for legal cannabis consumption profits, but that also means that there are plenty of businesses struggling to keep up with an evolving industry.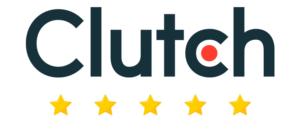 Cannabis marketing and promotion regulations have not progressed at the same speed as cannabis production and consumption, leaving many dispensaries and businesses with no way to let customers know about their products.
Many U.S. states have strict restrictions on marketing cannabis, while others don't have up to date laws in place for the marketing of legal cannabis.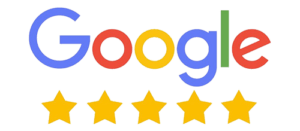 Since getting started, Jives Media has served a variety of clients in the legal cannabis industry.
Our knowledge of marketing regulations for the legal cannabis industry has helped our clients promote their businesses, market new products, avoid conflict and penalties, and established us as the best cannabis marketing agency in the area.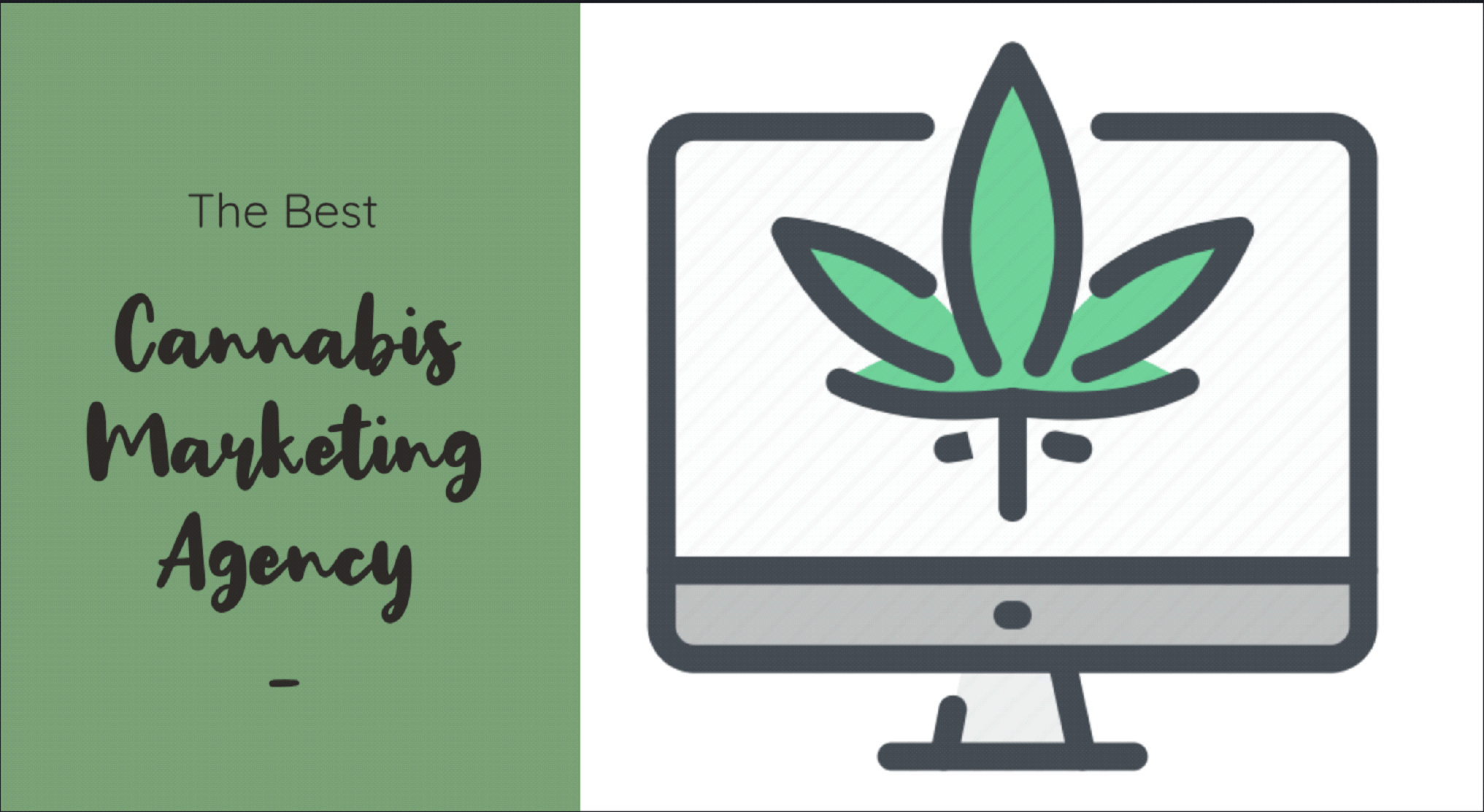 Difficulty Marketing Cannabis
Because the U.S. has several states that have legalized recreational cannabis use, and many others that still fall under a federal ban on cannabis production and consumption, cannabis marketing can be tricky.
Many new B2B and B2C companies are breaking into the cannabis industry and require help marketing their products.
With big marketing platforms like Google Ads and Bing Ags prohibiting cannabis marketing, these businesses find themselves at a loss at how to reach potential customers and spread the word.
Even states that allow recreational cannabis use have restrictions on how dispensaries and brands can advertise their products.
Hiring the best cannabis marketing agency can offer solutions to marketing hurdles and offer guidance for those new to cannabis marketing regulations.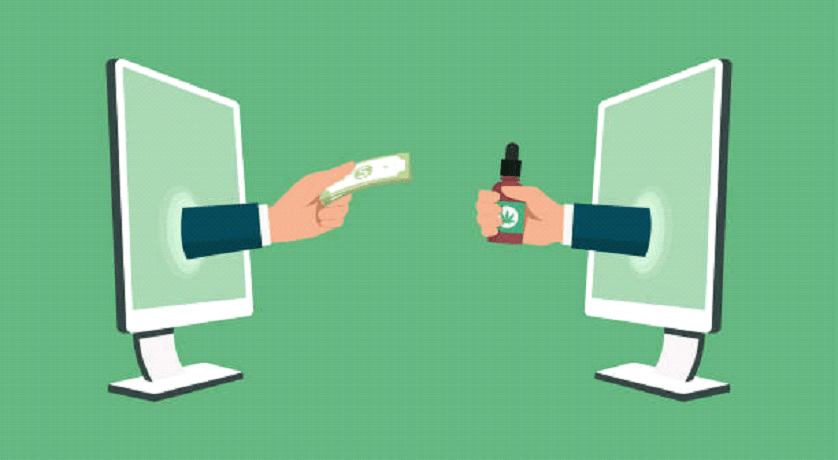 Our Approach to Cannabis Marketing
Each business and brand are unique and in different stages of growth–which means that what is right for one client may not be the best for another.
One of the things that makes Jives Media the best cannabis marketing agency is our omni-channel marketing strategy and one-on-one marketing strategy sessions.
Instead of a one-size-fits-all approach, we customize cannabis marketing services and efforts to meet our clients' needs.
From running ads on available platforms to carefully curated content and images, we help you achieve your goals and abide by online regulations for cannabis.
Whether you need a cost-effective way to run ads online or want greater brand recognition and interaction with customers, we find a tailored solution that works.
Many brands fail to utilize local marketing and targeting capabilities, making them miss out on some of the best business and sales opportunities.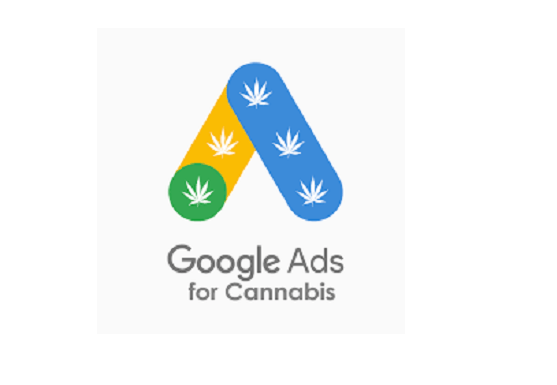 Google Ads For Cannabis
Google is notorious for limiting cannabis related ads and topics, but it is also the largest and most popular ad platform on the planet.
In fact, Google has around 90% of the search industry market share in the world.
To get around restrictions on cannabis ads and messaging, we carefully curate topics, images, and content to meet Google Ad guidelines and help you attract more potential customers.
Google is fine with marketing products and websites, as long as the ads you run don't contain explicit mentions of cannabis, weed, or marijuana.
Lots of times Google's ad restrictions can be overcome by advertising a product but leaving out its effects or by not showing cannabis flower or leaves.
It's a fine line, but our years of experience and knowledge as a Google Partner helps us provide just the right ad content to help your brand stand out from others that can't make the cut.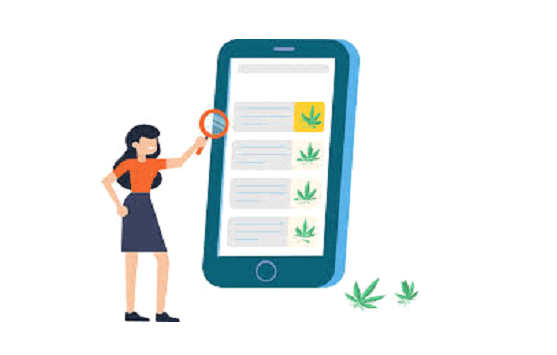 Cannabis SEO
One of the best ways to promote your cannabis dispensary or brand is to optimize your website to show up better in search results.
Search Engine Optimization (SEO) is the process of tailoring website content, backlinks, and keywords to help your website pop up at the top of search results when people search related terms.
For example: Someone in San Francisco, CA opens a Google browser and types "high THC weed gummies near me" in the search bar.
Our SEO efforts ensure that they see your cannabis dispensary or business and the edible gummies that you offer, in addition to any product ads that we might run for those high THC gummies.
SEO is a long game, but it's a process that every business should be doing to help themselves grow.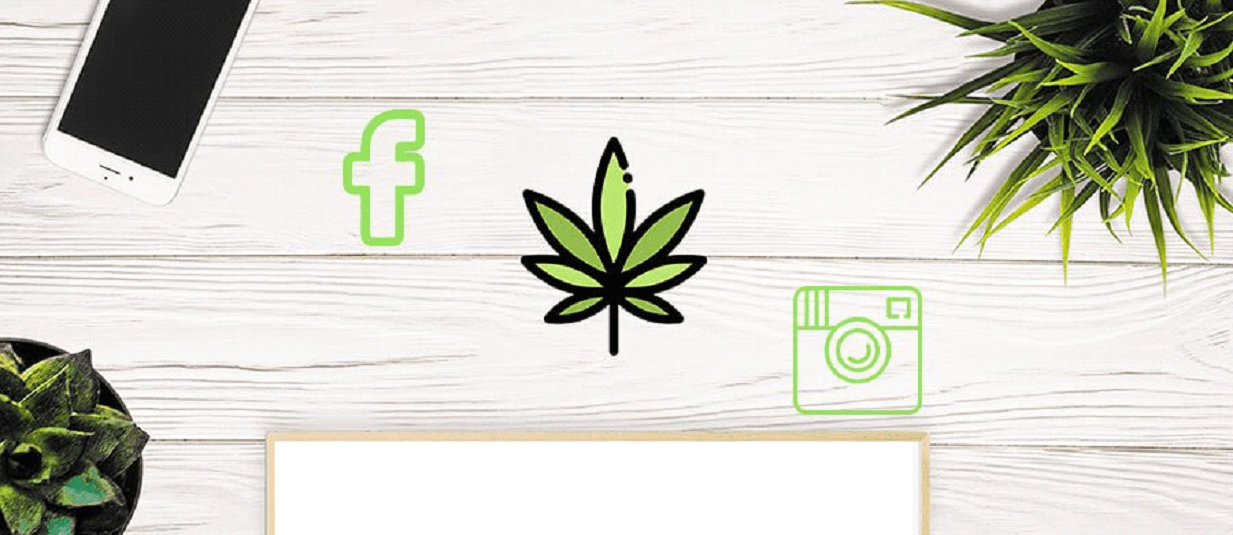 Utilizing Social Media
Educate followers instead of pushing them to buy or to make a decision.
Let them know about new product releases, changes in cannabis legalization or decriminalization, and provide educational content or blogs for them to gain greater understanding of cannabis.
You can post about giveaways, ongoings deals or promotions, new product releases, and other brand-building content.
A few good social media platforms to stay active on include:
Instagram
Facebook
Twitter
One caveat to these social media platforms is that they strictly prohibit certain aspects of cannabis marketing and posting, so content will need to be tailored to meet their rules.
While it's great to have a LinkedIn profile for your business and post industry-related content, other platforms are better for directly communicating with customers and promoting brand information.

Marketing Guidelines for Social Media
Navigating the latest cannabis regulations can be a challenge, especially when it comes to what you can and can't do online.
As a rough guideline, follow these tips when posting:
Don't show cannabis consumption–whether it's smoking, vaping, eating edibles, or any other form of consumption.
Avoid banned keywords and hashtags. Do your research on which "regulated substances" terms are banned on Facebook, Instagram, and Twitter.
Run ads carefully and avoid mentioning and effects or outcomes (this strain will cure anxiety, this edible is great for pain management, etc.).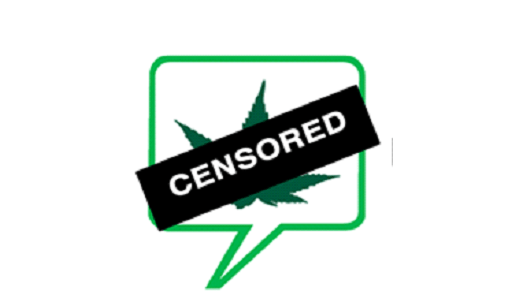 When In Doubt About Posting
A good rule of thumb is to check out other pages within the industry. If they post something that stays up for several weeks or months, it's probably OK to post similar content.
Err on the side of caution when posting on the big platforms and running ads.
It's better to add more content later than to have to cut ads you want to run or have posts removed by a platform's moderators.
When in doubt, get help from the best cannabis marketing agency and industry experts to guide your social media posting strategy.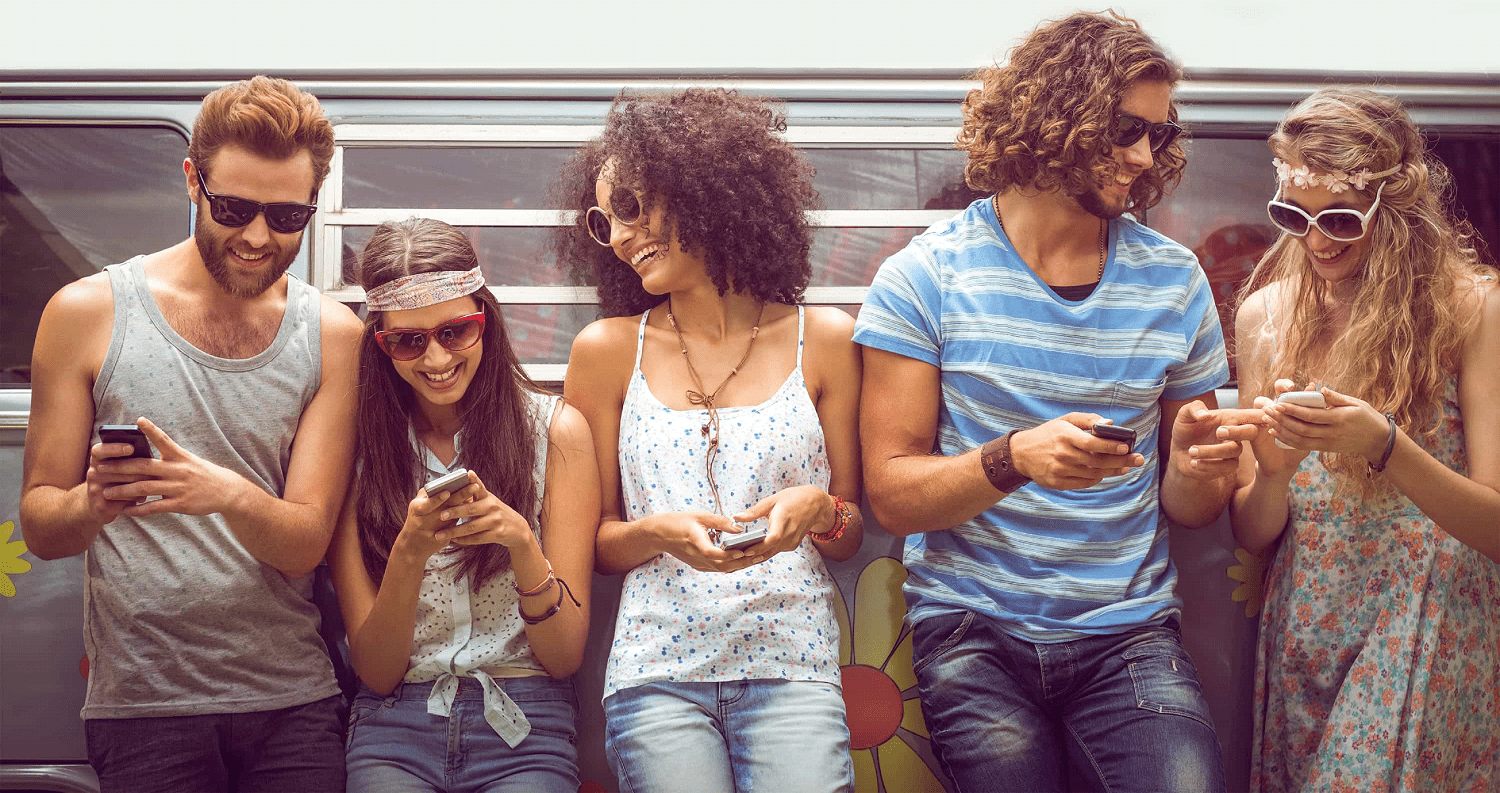 Cannabis Platforms
There are a variety of new and popular cannabis social and industry platforms online.
While Facebook and Instagram have content restrictions that prevent many cannabis brands from posting a full range of content, there are several other platforms that are specifically geared towards cannabis users, entrepreneurs, investors, and more.
Here are a few popular cannabis platforms:
Leafwire
WeedMaps
MJ Link
MJ Link
WeedLife
Weed Circles
GrassCity Forums
Bud Hubz
Weedable
Duby
MassRoots
Hempdex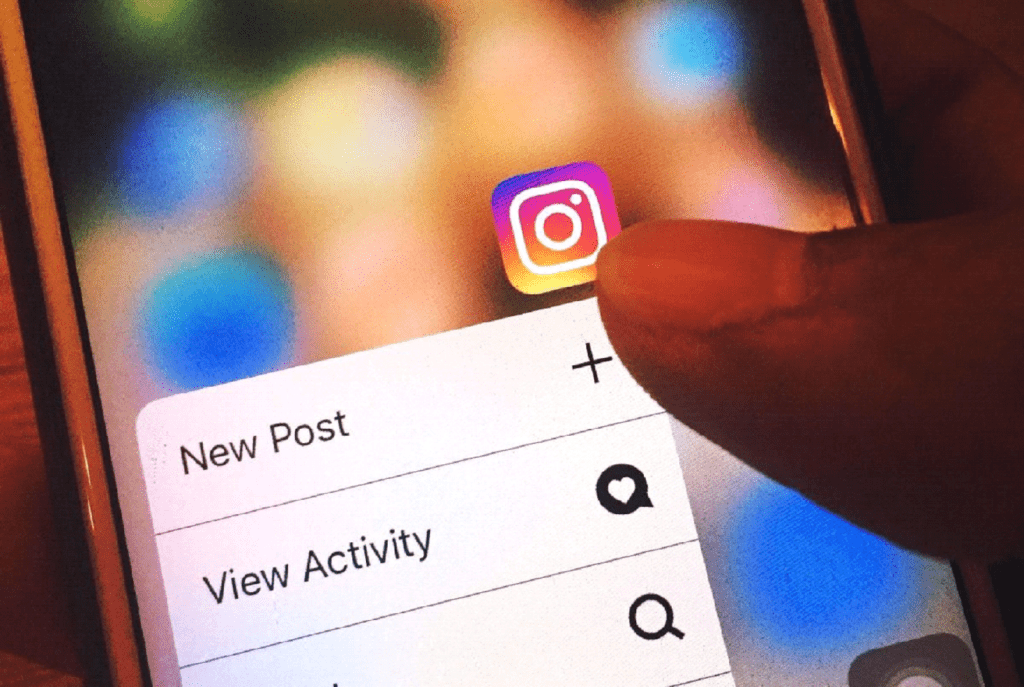 Branding, Influencers, & More
The best way to market within the cannabis industry is to not blend into the crowd. We help you find your unique value proposition and elevate your brand.
Whether you're an all-natural organic brand with sustainable practices, a fun and social brand with events and lounges, or a cannabis company known for its excellent product, industry knowledge, and great recommendations, we can help.
Jives Media creates a comprehensive way for cannabis dispensaries and brands to market themselves and stand out from others in the industry.
In addition to ads and online content, two popular forms of marketing are email marketing and influencer promotion–both of which have their place in the cannabis industry.
Email marketing is great for promos and remarketing to interested customers.
Influencers and other forms of product marketing and branding help establish your business' legitimacy.

Cannabis Media
News follows companies that make industry-changing moves or set a new standard for cannabis use and expectations.
As the best cannabis marketing agency, we help you maintain a professional and legitimate business, while still connecting with customers and having a unique brand identity.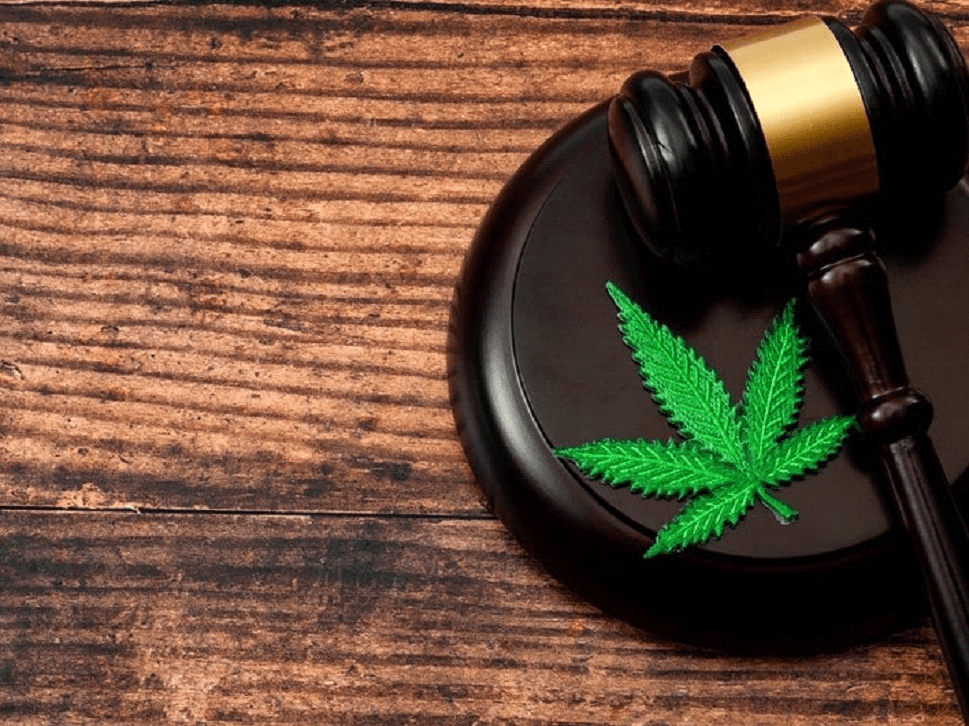 One of the best ways to spread the word about your business is to get featured by local and national news media.
In order to receive stand-out attention, we help you ask and answer some of the following questions:
What makes your brand special?
What are you doing that others in the industry aren't?
How are you making a difference in the industry and customers lives?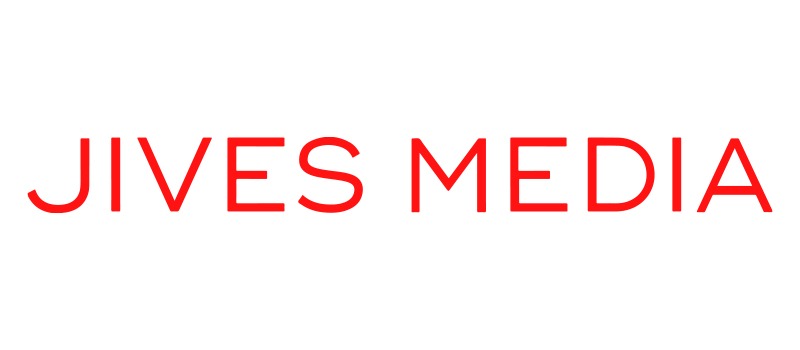 Stay Up To Date
With constantly changing cannabis regulations, it's pivotal that you stay up to date on the latest guidelines and laws.
From being careful in which statements you post to social media, to knowing which ad platforms will and will not allow cannabis marketing and to what degree, it can be a lot to keep track of.
Hiring the best cannabis marketing agency to help you navigate the latest laws and regulations will ensure you don't get hit with any fees or penalties that could damage your business.
Get Help With Cannabis Marketing
Jives Media is the best cannabis marketing agency in San Francisco, CA.
We help clients gain traction and build their cannabis brand or dispensary, market cannabis correctly and in line with current regulations, bring in more customers, and design sleek websites that are easy to navigate for customers.
Contact us to schedule a cannabis marketing meeting to review your needs and come up with a custom marketing plan.