When it comes to local, experienced marketing there are some agencies that do it better than others. Read up on the best five marketing and advertising agencies in San Francisco, CA.
Find the right fit for your marketing or advertising needs and learn which agencies do what in the San Francisco Bay Area.
From small businesses that need help getting started with a new website to existing marketers who want extra help for client PPC advertising, these agencies have what it takes to achieve your goals.
Don't just take out word for it, learn more about San Francisco-based marketing agencies and how they differentiate themselves in such a competitive and complex industry.

1. Jives Media
With almost a decade of marketing agency experience, it is hard not to put ourselves on top of the list. However, we're not the only ones who think Jives Media tops the list of the best five marketing and advertising agencies in San Francisco, CA–just ask our clients!
Since getting started in 2012, we have served a variety of clients located all over the world.
From small businesses just getting off the ground to established Fortune 500 companies and large brands, Jives Media has created customized marketing solutions for clients of all sizes and industries.
Jives Media is a versatile, dynamic, full-service marketing agency that applies transparency to everything we do.
Our clients are never left in the dark about their ad campaigns or websites–they receive regular updates and provide input so that they are happy with and have a hand in the results we achieve.
We provide our clients with complete marketing solutions that include:
Web Design
Google Ads Management
Search Engine Marketing (PPC & SEO)
Social Media Management
Content Marketing
Graphic Design & Logo
Each business and brand is unique and in different stages of growth–which means that what is right for one client may not be the best for another. Instead of a one-size-fits-all approach, we customize marketing services and efforts to our clients' needs.
Relationships make or break marketing efforts. Customers need to trust a brand to buy products or services from it or take its advice.
Similarly, we know that we have to earn client trust and build a relationship to become a true extension of their team.
Our client testimonials speak volumes about the way that Jives Media operates.
Jives Media is one of the best five marketing and advertising agencies in San Francisco, CA. We help clients gain traction and build their brand, bring in more customers, and design sleek websites that are easy to navigate.

2. Gumas
Gumas is an award-winning, full-service San Francisco advertising agency and the country's foremost authority on Challenger Brand Marketing. The marketing agency help clients take on industry "gorillas" to quickly generate the greatest results from marketing investments.
From research, strategy development, award-winning creative design, web development, digital media (including search, social media, and everything in between.
The agency's goal is to create a marketing strategy specifically designed to help build its clients' unique Challenger Brands–essentially providing all the marketing support needed under one roof.
Gumas positions itself as an agency which exists to help Challenger Brands take on their industry gorillas, and win. Challenger Brands are organizations that find themselves up against better-resourced competitors, and simply can't compete head-to-head with their industry gorillas.
Since being founded in 1984, Gumas has created hundreds of award-winning campaigns, ranging from strategy and branding to messaging and design; all aimed at helping clients grow their business.
Gumas provides clients with the resources needed to generate results from any size marketing budget and is one of the best five marketing and advertising agencies in San Francisco, CA.
This agency is a great option for businesses and brands that need to challenge competitors and come out on top.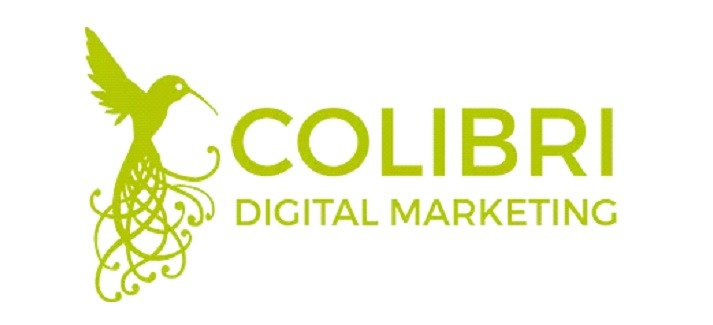 3. Colibri Digital Marketing
Colibri Digital Marketing was founded in 2012 and is San Francisco's first and only full-service, B Corp-certified digital marketing agency.
Based in the heart of San Francisco's dynamic tech scene, Colibri Digital Marketing is a forward-thinking, woman-owned, and certified LGBTBE agency focused on the triple bottom line of people, planet, and profit.
As a B Corp-certified digital marketing agency, Colibri is committed to marketing that models and supports business for good – for clients, themselves, the planet, and for everyone.
According to Colibri, their aim is to ensure that everyone has access to digital marketing technologies, and by extension a wide array of technologies and skills that will facilitate expanded opportunities both personal and professional.
Colibri hopes that one day everyone has the means and the understanding to use marketing technologies for good.
Their services include digital marketing plans, analytics, branding, websites, SEO, advertising, social media management, content marketing, email marketing, and brand naming.
As one of the best five marketing and advertising agencies in San Francisco, CA ,Colibri is a great option for B Corps, not for profits, and any other business or brand that needs digital marketing help.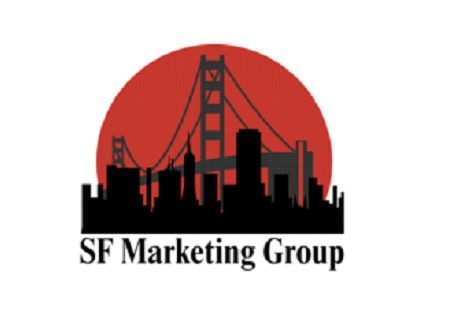 4. SF Marketing Group
SF Marketing Group provides white label PPC management for marketing agencies & franchises.
Their services include PPC ads and social media ads on platforms such as Google, Bing, Facebook, Instagram, LinkedIn, Yelp, Snapchat, and YouTube.
By becoming highly specialized in digital advertising, the company has differentiated themselves from traditional ad agencies. What sets SF Marketing Group apart is their specialty focus on white label PPC and the reporting they provide.
The company partners with TapClicks to provide industry-leading campaign tracking in an all-in-one dashboard. Additionally, the company is 100% focused on white-label PPC, allowing for a tailored approach to each client's PPC needs.
SF Marketing Groups is San Francisco-based with no overseas outsourcing. Their team lives and works in the Bay Area and are certified professionals, so there are no automated bots or software managing client campaigns.
The employees are native English and Spanish speakers and guarantee no freelancers or sub-contracting on all the advertising work they perform.
SF Marketing Group is a family-owned, minority-owned, woman-owned digital advertising agency which prides itself on all in-house work.
With hundreds of successful campaigns, and a positive customer rating, SF Marketing Group is a great choice for locally based PPC advertising and ranks as one of the best five marketing and advertising agencies in San Francisco, CA.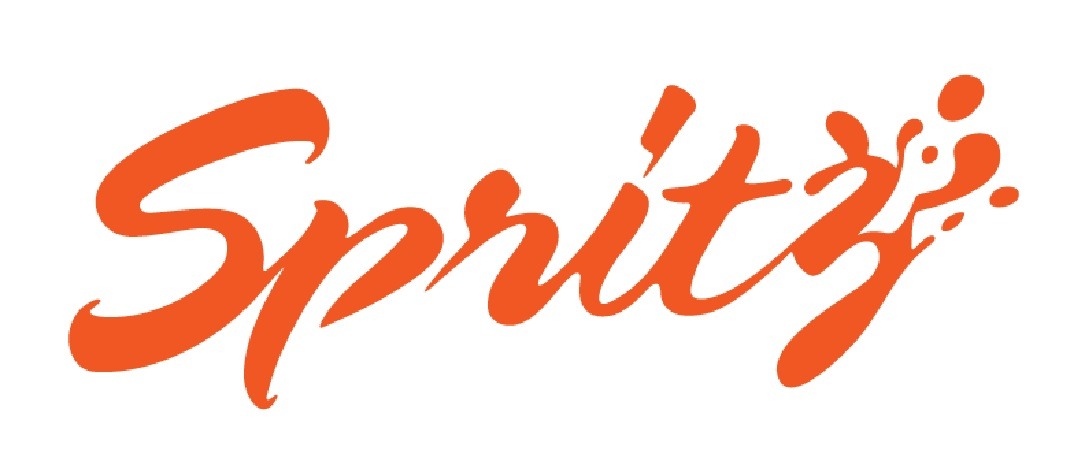 5. SPRITZ
Spritz is a San Francisco based integrated marketing agency that seamlessly combines digital and traditional marketing with clever, powerful design.
Headquartered in San Francisco with satellite offices in Bangalore and Paris, Spritz is a global team of over 25 versatile professionals with unique expertise in strategy and marketing.
The agency identifies and implements current trends with personalized marketing strategies, and takes a dedicated, hands-on approach to each account.
Spritz develops websites and mobile applications according to its clients' needs, customizing everything from clients' brands to their software architecture.
Between e-commerce, display ads, and digital brochures, the agency serves as a one-stop shop to keep clients top of mind, and top of search results. Spritz make the list for the best five marketing and advertising agencies in San Francisco, CA.
With marketing know-how, in-house design, development, and search teams, Sprintz is a great option for businesses who need to stand out among a crowd in an increasingly visual world.