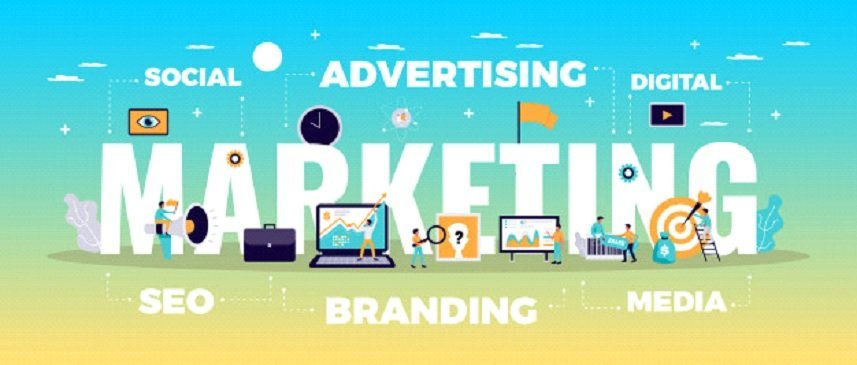 Digital marketing is the most effective way for any business, large or small, to successfully promote their products and services. While some may believe digital marketing is simply online ads, it comprises a slew of behind-the-scenes efforts that are systematically tailored to reach new customers and establish a brand's reputation online.
All the various aspects of digital marketing come together to help searchers find your business and recognize your brand the next time they encounter it.
There are many different aspects of digital marketing, including website creation or updates to an out-of-date website, lead generation or promotional ads, and social media marketing and management.
Digital marketing also includes search engine optimization (SEO), content creation and marketing, connecting with customers online, and more.
As an experienced digital marketing company in San Francisco, CA, we understand that promoting your business online requires effort and expertise. We've developed tried and true digital strategies to help businesses grow and establish a strong customer base.
Read these 10 ways digital marketing can help you grow your business.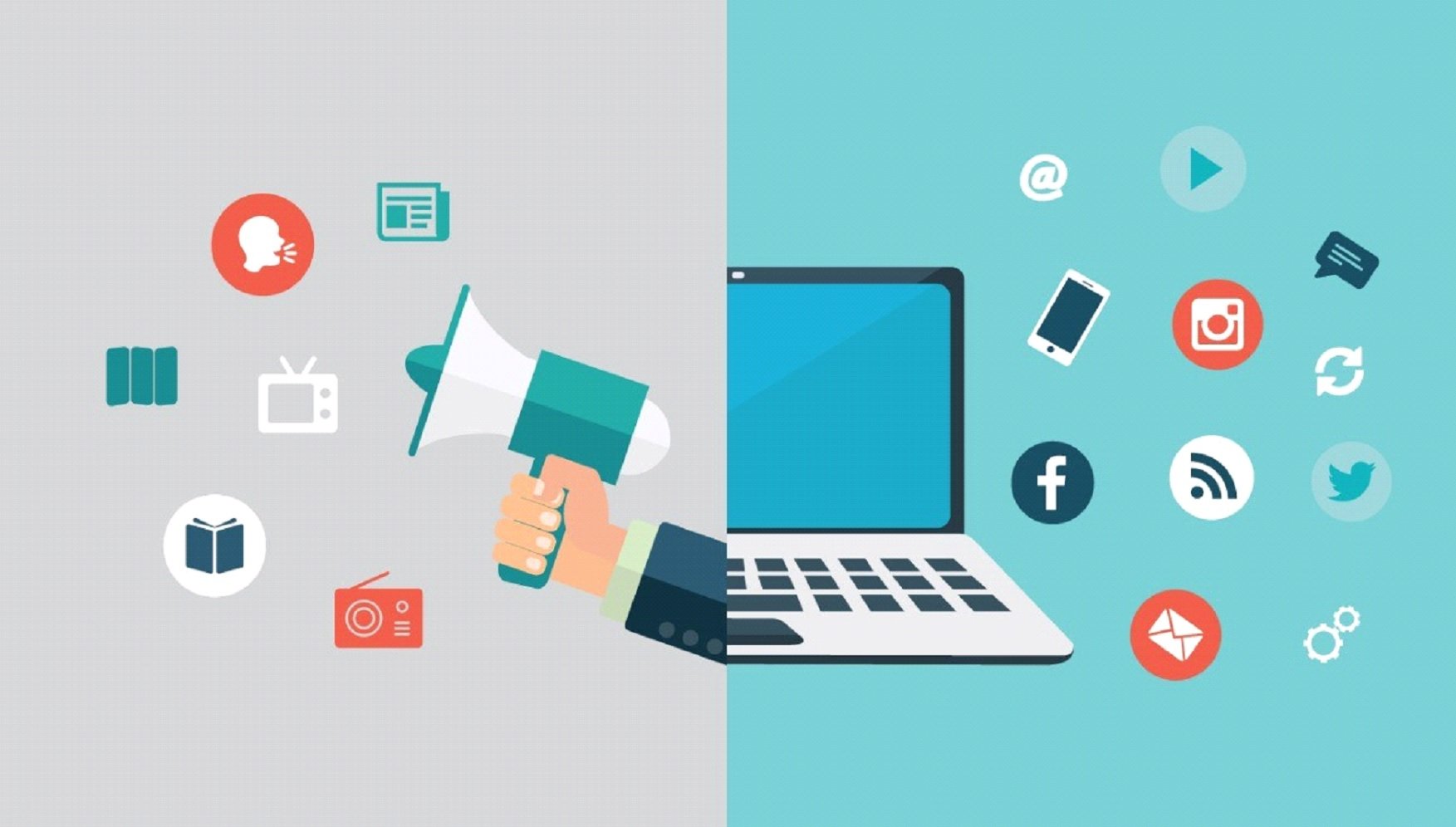 1.Reach A Larger Audience
One of the most appealing aspects of using digital marketing to help your business grow is that digital marketing can help you reach a much larger online audience than what would be possible through traditional advertising.
Many small businesses or local franchises rely on advertising from their storefront, handing out flyers, or sticking up signs, and other methods of garnering customer attention. These methods can be successful for driving in traffic within a small radius but are not very effective ways to reach a large audience or establish a business reputation.
Digital marketing allows your business to reach hundreds to thousands of people and send them a targeted message or offer.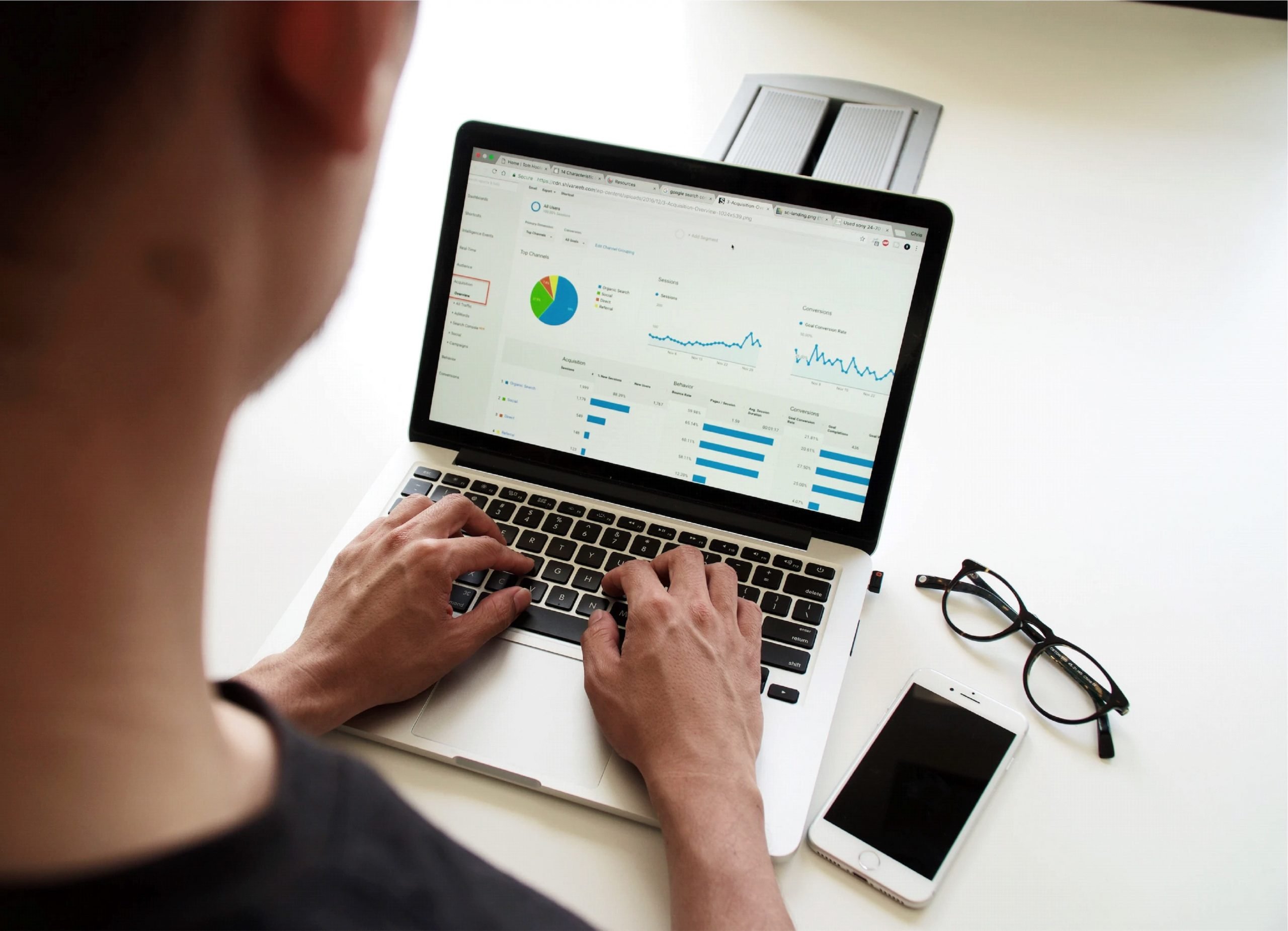 2. Market More Effectively
Search engine marketing (SEM) is what most people are referring to when they talk about digital marketing. This type of marketing includes the advertisements that most people see at the top of search results in Google, Bing, and other search engines. Search engine marketing is just one of the ways that digital marketing can help you grow your business.
There are many different types of ads, such as static display ads, banner ads, interactive ads, and animated ads, among others that are tailored to social media websites and platforms (such as Google Ads or Bing Ads).
Ad campaigns are used to drive in more leads, target people with specific interests, and remind those who have already visited your website or showed interest in your brand. It's possible to tailor an ad campaign to attract multiple types of customers or to advertise for special promotions, holidays, and more.
Online ads allow you to bypass some of the competition associated with ranking for search results, since your ad is at the top of the page. Different ad types allow you to spread your money based on results as well, so you are marketing based on results and not speculation.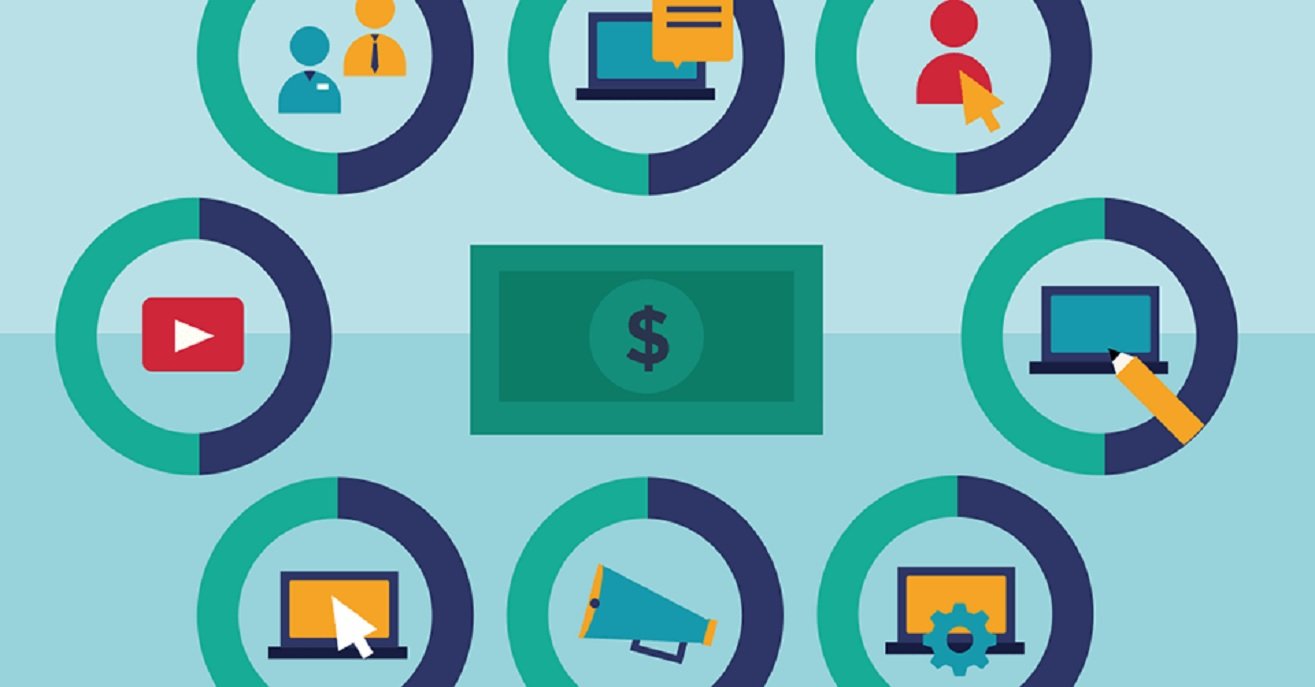 3. Spend Less for Leads
Digital marketing is cost effective compared to traditional advertising and marketing methods, and levels the playing field a bit since it provides small and medium business with the same chance to attract customers as big business.
Of course, the more money you have available to spend on ads, the more attention you can attract. SEO (Search Engine Optimization), good website design, and other aspects of marketing that are implemented by an affordable agency can help you gain more of the market for your industry.
You can designate a set amount to search engine ads, social media ads, promote a specific product or service online, or even pay for certain ads only when they garner attention, such as pay-per-click ads (PPC) where you only pay when someone interacts with your ad.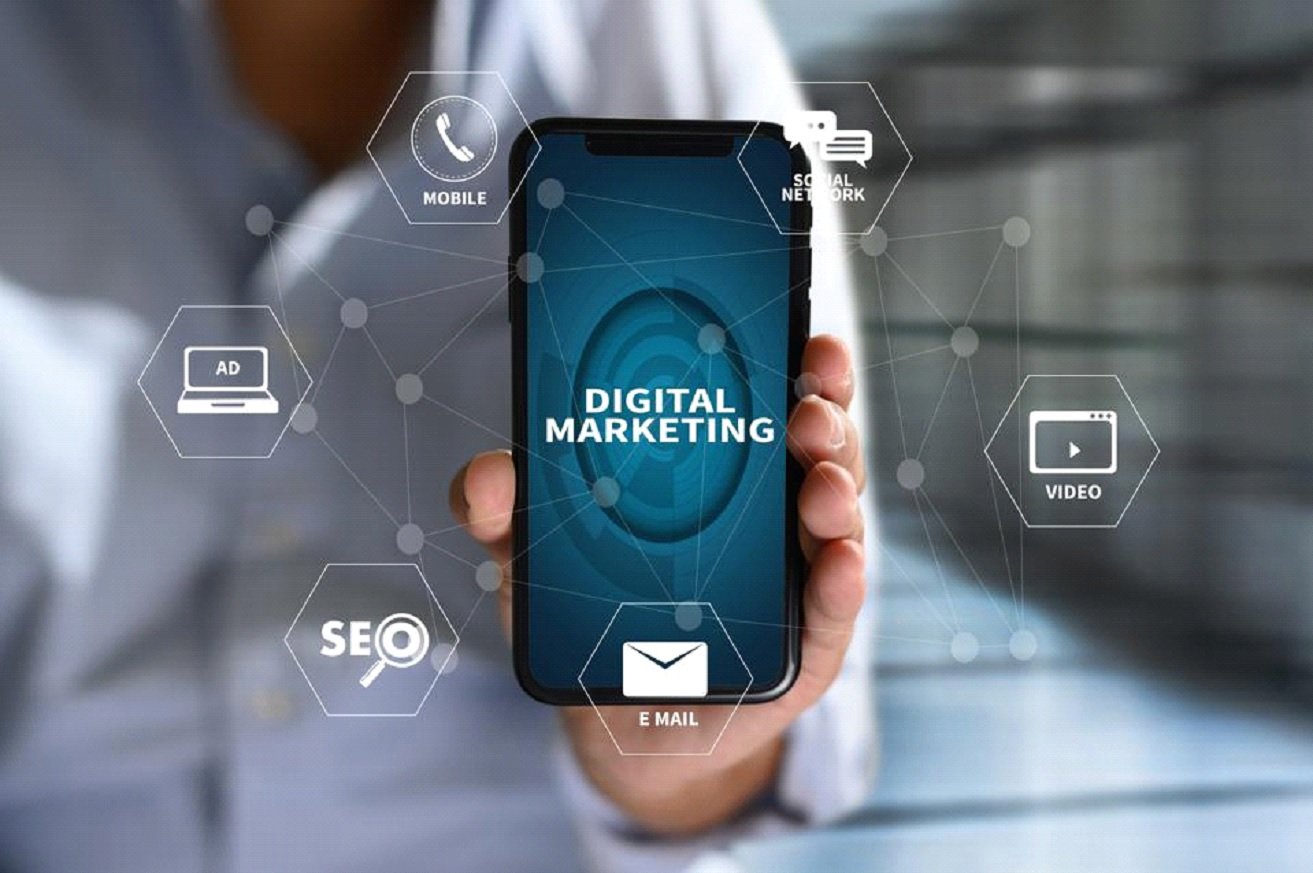 4. Tailor Your Message
Determine what sorts of messages and graphics are working and which are not with A/B split testing for websites and landing pages. By showing two variants of the same web page, it's possible to determine which variant drives more conversions and ultimately yields better results.
One of the best ways digital marketing can help you grow your business is that, unlike traditional marketing, you can tailor ads based on real time feedback and analytics to get the best results possible.
For example, you might think that a BOGO offer is a great way to bring in new customers or boost traffic, while potential customers may be more attracted to a different type of offer or discount, such as a 15% off deal or set dollar discount on products or services.
A/B split testing allows you to test website designs, landing page layouts, ad campaign content, and even social media ads, to determine what is the most effective message to spark action. Get real-time feedback instead of relying on subject groups or surveys to determine what people think of your marketing.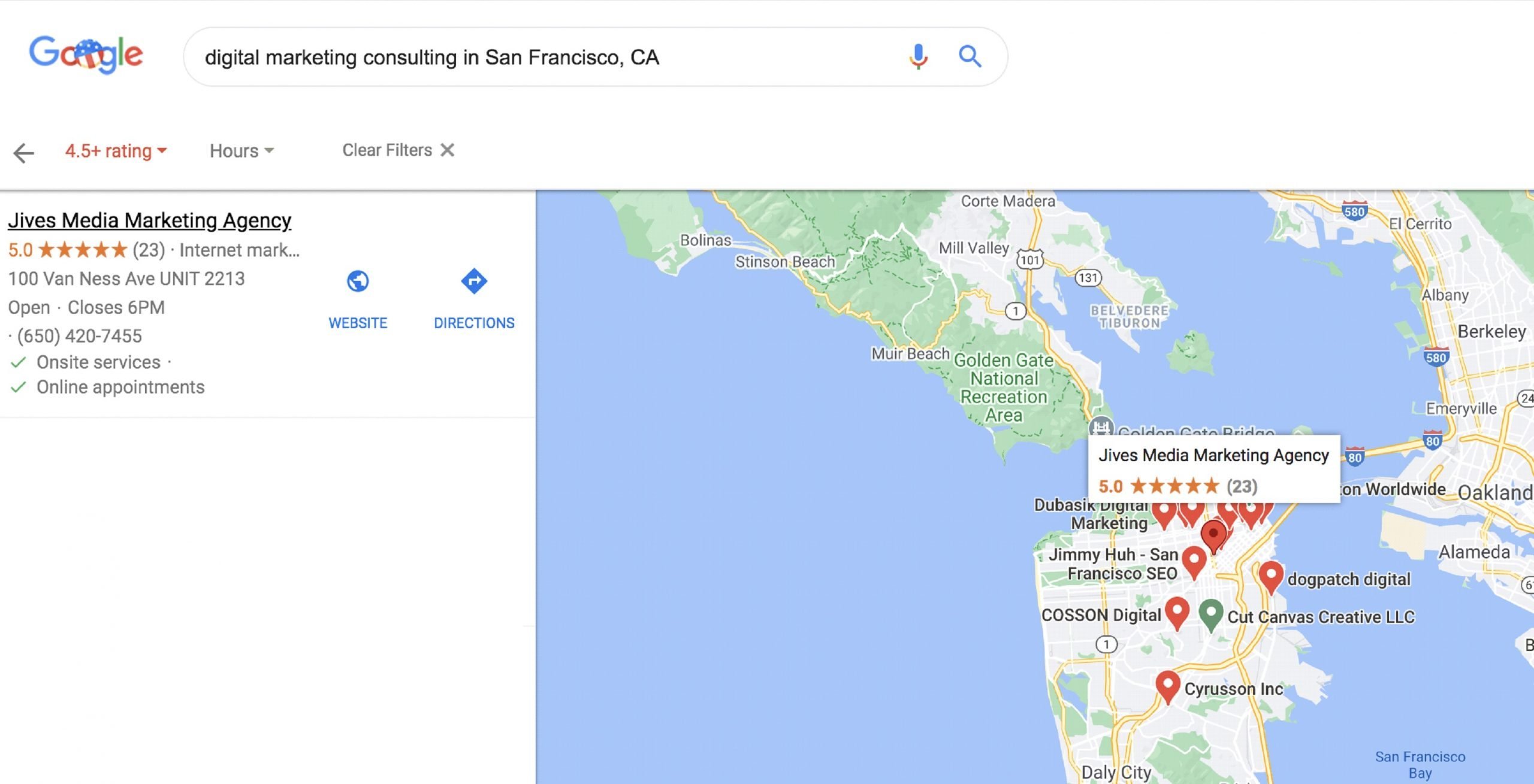 5. Bring in More Local Business
Digital marketing can be a true game-changer for a small business looking to attract more local customers. One of the easiest ways to increase local traffic is by implementing local service ads (if your business qualifies).
Another way to focus on garnering more local attention is to utilize map searches (such as Google Maps, Apple Maps, Waze, etc.) to get more foot traffic to your storefront or appear in local searches for your business industry.
Use Google My Business to allow customers to leave reviews, ask and answer questions, show off photos, and more. Well thought-out digital marketing can help you save money, gain notoriety in the community, and yield more leads than traditional marketing efforts.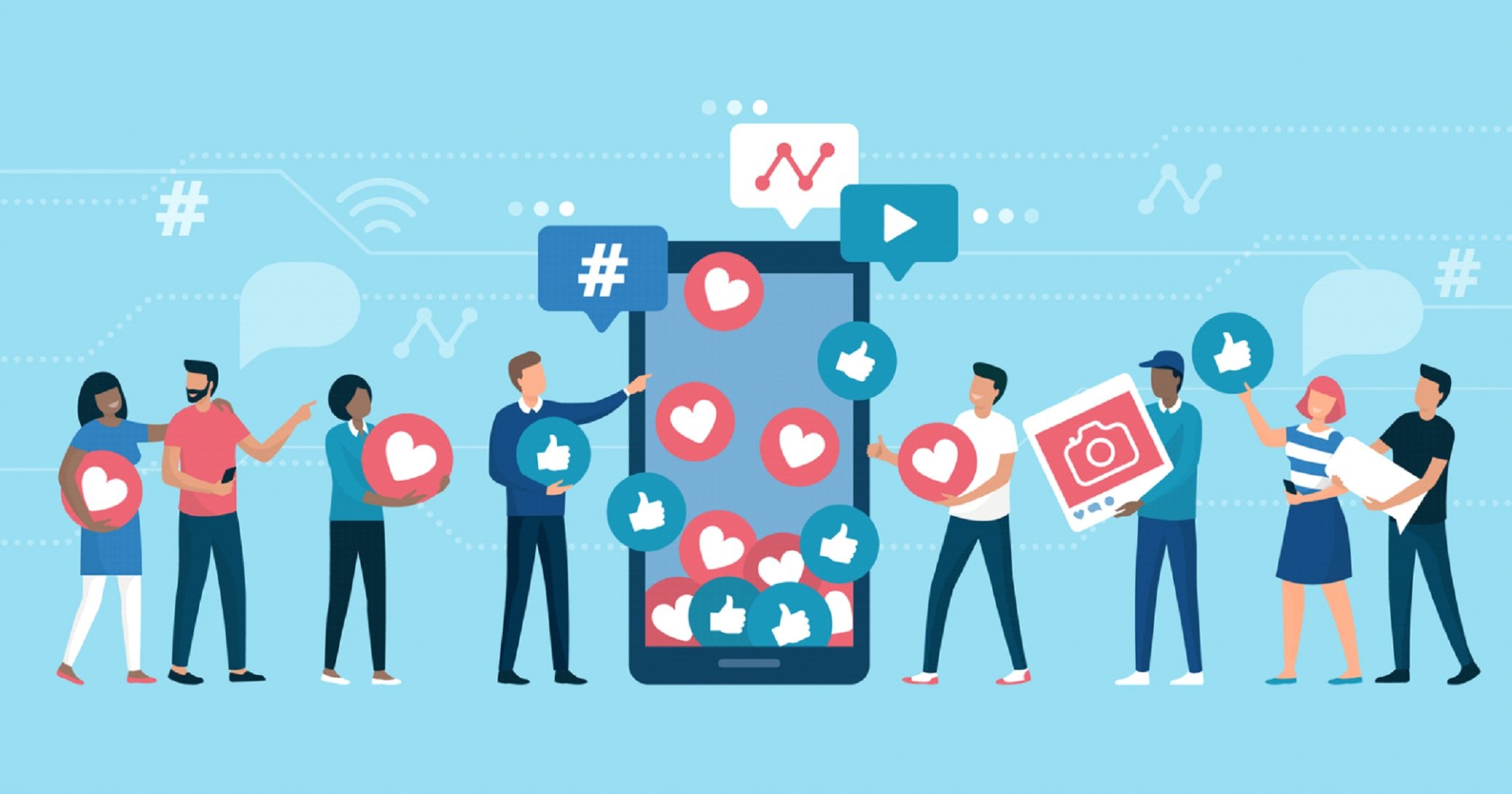 6. Gain New Followers
Social Media Marketing is an effective way to get more social media followers, advertise products or services to various social media platforms and groups of people based on interest.
A digital marketing agency can help set the business up on various social media platforms, such as Facebook, Instagram, Google My Business, YouTube, LinkedIn, Instagram, or other industry related websites.
They can also ensure that you post appropriate content and images on each platform, whether that means photos on Instagram, a message and photo on Facebook, relevant industry information on LinkedIn, or a great video on YouTube.
Another one of the ways digital marketing can help you grow your business is that it utilizes social media, ads, followers, and social media features to help grow your brand.
Run ads on social media platforms or produce content for your brand to post and gain more followers. When people follow and interact with your brand, it helps you gain public trust and notoriety–even if they don't immediately make a purchase or make contact.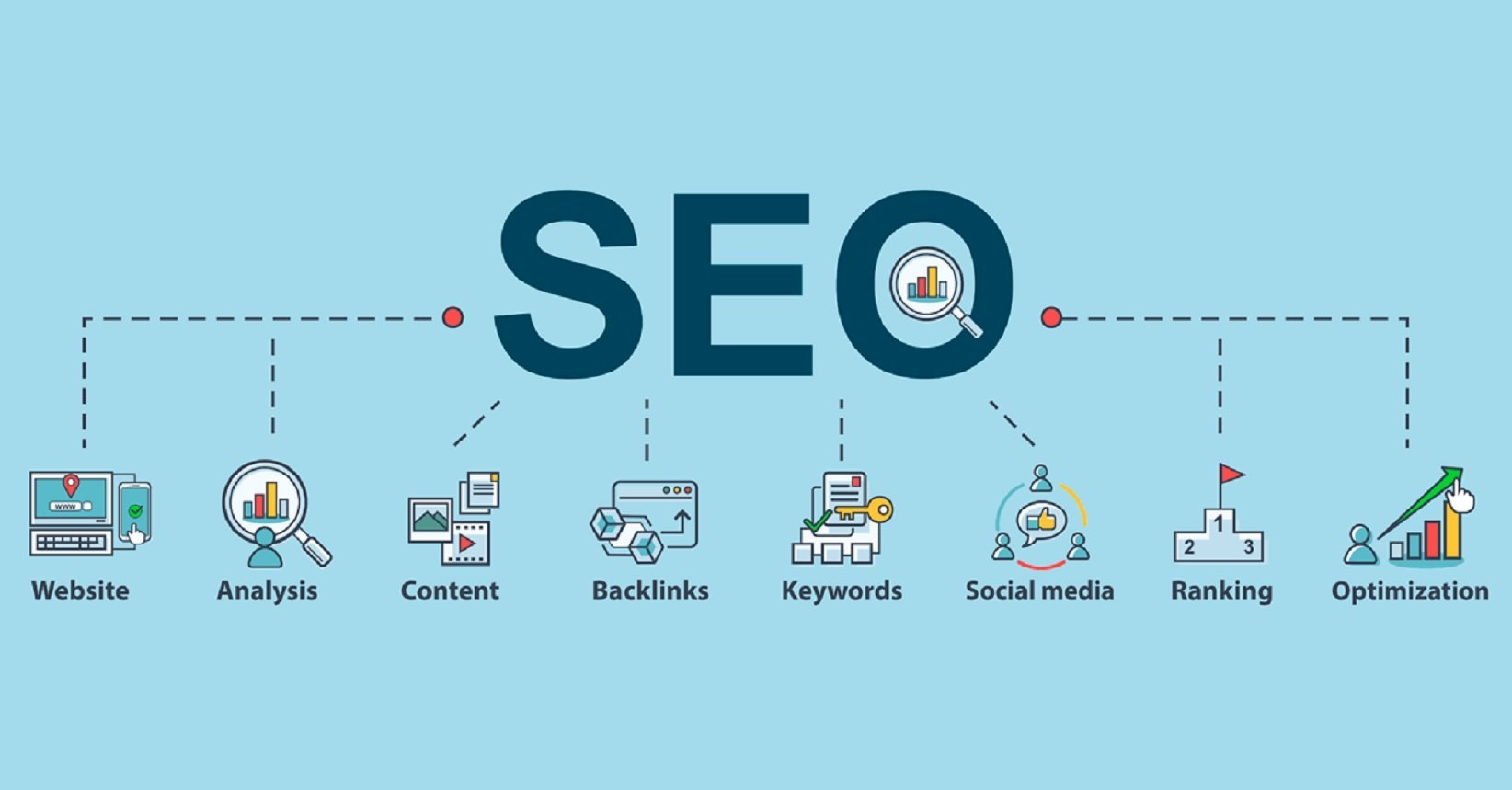 7. Rank Higher in Searches
Search engine optimization (SEO) is an aspect of digital marketing that optimizes a website to ensure it ranks higher in relevant search results.
Utilize SEO to prepare your business website for mobile searches, map searches, and specific search engines. Google is the most popular search engine by far, with about 93% of worldwide web searchers using it to find what they are looking for.
Since most searchers (about 90%) don't venture past the first pages of search results, if your business isn't in the first page of results, it isn't going to be noticed.
A good digital marketing agency can help you tailor website content, page details, and optimize other aspects of your website to yield the best results possible and ensure searchers can find your website.
If your business isn't currently on the first page of Google for terms related to your business or industry, SEO can help you rank higher for selected terms or keywords, so potential customers are made aware of your business.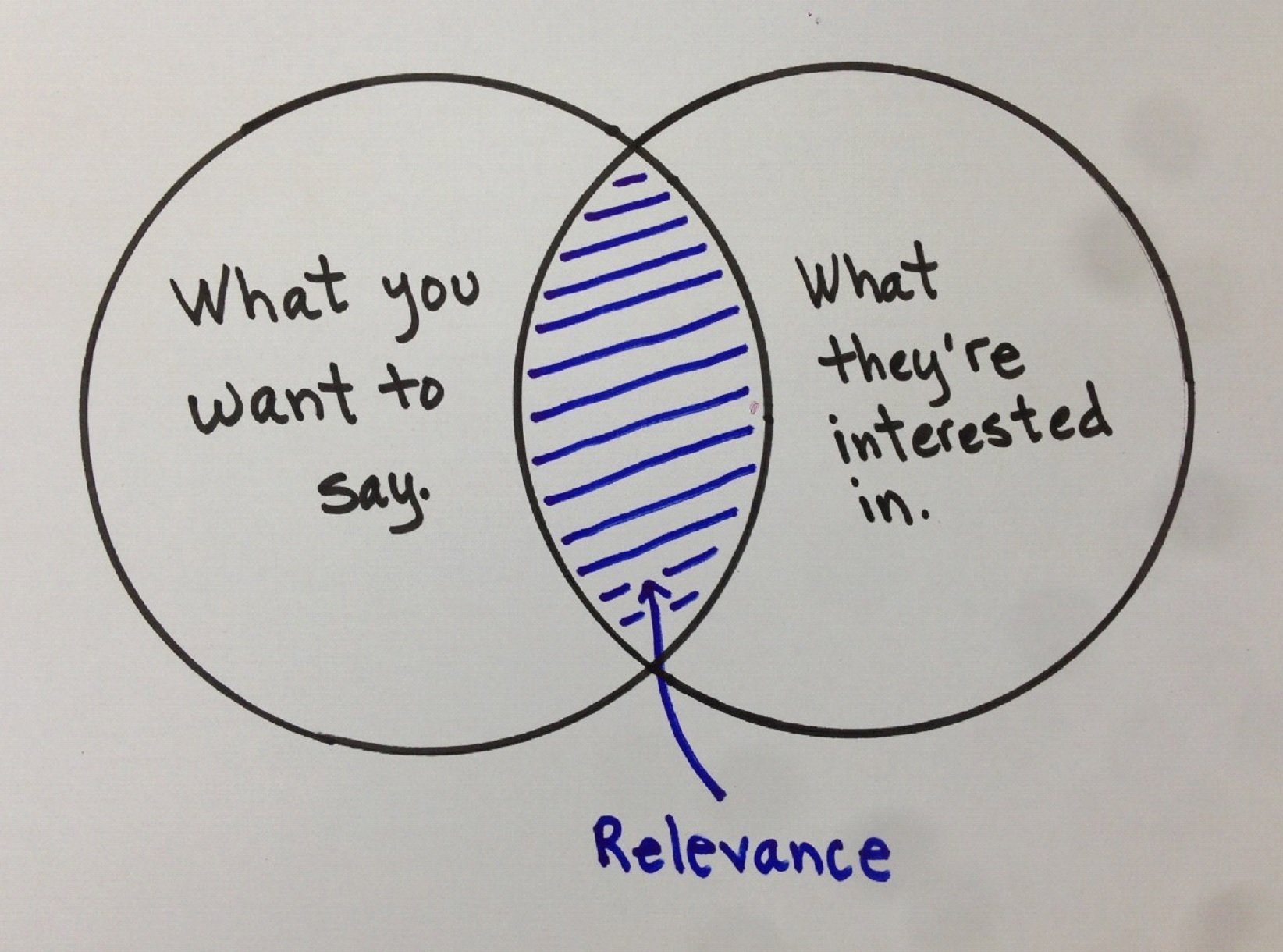 8. Stay Relevant
Digital marketing helps keep your business relevant, especially via content marketing.
Google and many other search engines prioritize fresh content over older pages (new blogs, fresh site pages, websites, etc.). Likewise, customers search for businesses that are active online and that reach out to them.
Content marketing is a great way to build your brand, draw in readers, stay at the forefront of your industry, and keep customers interested in what you have to say or offer.
Producing fresh content helps establish brand credibility and industry knowledge and experience. Many digital marketing agencies with content marketing resources can help update your website or social media with fresh content, so you have a consistent posting schedule.
A few ways to stay relevant include updating blogs, posts on social media, Google My Business (GMB) posts, industry articles, press releases, email newsletters, and client promotional materials.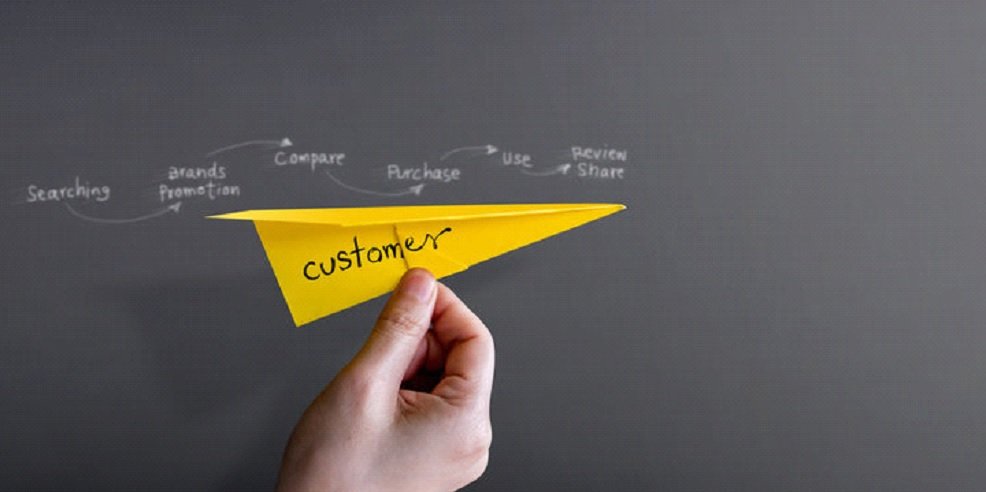 9. Get Noticed
One of the most difficult aspects of starting a business, or taking a business online is the lack of brand recognition. Customers can't buy your products or hire your services if they aren't aware of your business in the first place.
Digital Marketing can help your business gain brand recognition online through ads, social media, SEO that allows you to show up higher in results, and more. When many businesses get a new website, they may get new clients, but not reach nearly as many people as if they run an ad campaign online.
Likewise, many new businesses can launch a campaign, but if they have few social media followers, reviews, or customer interactions, they may be less successful than they had hoped.
The customer journey isn't as simple as seeing a product or service and immediately buying (although it can be). Many people notice a brand, hear more about it, do some research, ask family and friends for opinions, read reviews, go to a website, browse online, or set up an informational meeting all before spending any money.
While not every customer will go through all these steps, there are many touchpoints that someone might have with a brand before they make the decision to purchase a product or service. The more a customer notices and responds positively to your business, the more likely they are to spend money and engage with your brand.

10. Manage Customer Interactions
Digital marketing allows you to manage customer interactions, from how a customer accesses and uses your website, to how they make appointments, schedule meetings, or purchase products.
Manage customer interactions by responding to positive and negative customer reviews on Google My Business, Yelp, Amazon, TripAdvisor, Facebook, and any other industry related review sites.
Add a chatbot or navigation guide on your website to facilitate ease of use and ensure that customers can find what they are searching for or get answers to their questions.
Beyond keeping customers happy, digital marketing tools allow you to manage your brand reputation and understand your customers better, so you can implement their feedback into your business or operations.
Enhancing the customer journey is one of the top ways digital marketing can help you grow your business, since it can be hard to effectively manage all in-person interactions.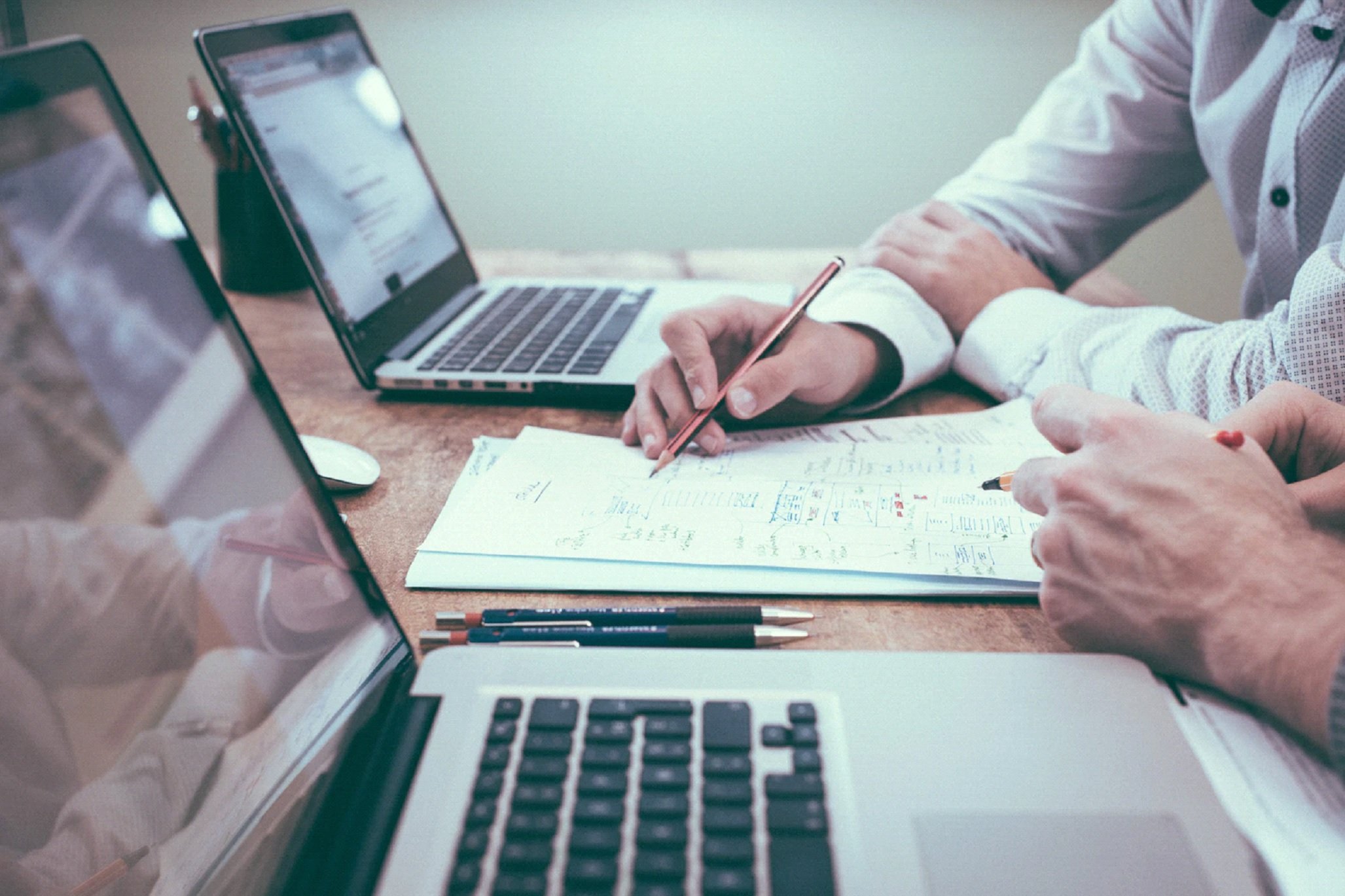 Contact Jives Media
Jives Media is a web design agency in San Francisco, California consisting of award-winning web designers, growth hackers, and MBA brand strategists. In 2012, we decided to bring our unique superpowers together to form one lethal web development and digital marketing team.
We help organizations from early-stage startups to Fortune 500 corporations meet their digital marketing goals while serving a wide range of industries. Our experience in responsive web design and development, digital marketing, and analytics allows us to serve as a triple threat for our clients. Contact us online today for a digital marketing consultation.