Since 2012, Jives Media has designed and built over 500 websites, from fortune 100 companies, and e-commerce startups to Shopify stores, b2b, b2c, and non-profit. We even create custom apps!
We analyze website metrics and insights and then build sleek sites that are optimized to drive business. Website design is the process of creating new websites, including webpage layouts, content writing, UX/UI design, and graphic design.
A good website, designed by an expert web design company, increases the number of potential customers visiting your website. In turn, those potential customers browse through the products or services you offer, make purchases, and leave positive feedback. These potential customers become repeat customers because of the positive experience your website provides. Additionally, an up to date website helps your business show up better in search results.
Read More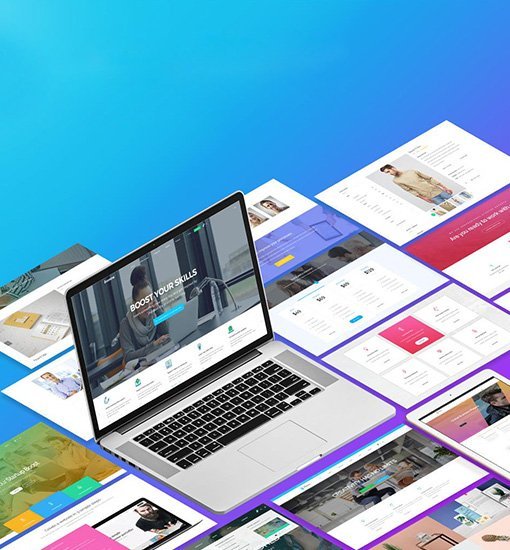 We use ads to laser in on potential clients and get more leads and site visits. Reach the right customers for less. Search engine marketing (SEM) is a form of online internet marketing that involves promoting websites by increasing their visibility in search engine results pages (such as Google, Yahoo, Bing) through paid advertising. Our services cover Google Ads, Yahoo Native Ads, Bing Ads, Times Internet advertising and more.
Search engine marketing services ensure your website gets instant publicity for information updates and announcements, whereas traditional methods such as distributing pamphlets are ineffective and limiting. We perform regular PPC campaign optimization to increase the click through rate (CTR) and give you a better return on your marketing investment (ROI).
Read More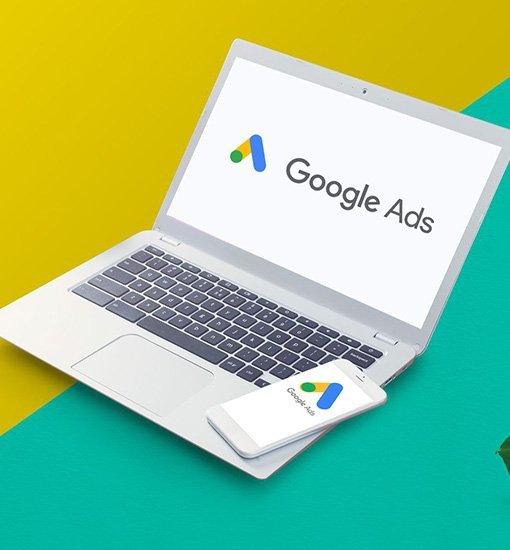 Gain new customers with a bulletproof social media plan. Build brand awareness through social media. Social media marketing (SMM), is a form of internet marketing that involves creating and sharing content on social media networks (Facebook, Instagram, Twitter) in order to achieve marketing and branding goals, such as attracting more customers.
Social Media management involves maintaining active social channels, such responding to customer comments and reviews, posting regularly, staying current on holidays and special events or occasions, and more. We help you reach more potential customers through social media with ads, regular content posts, and the correct social media language and know-how.
Read More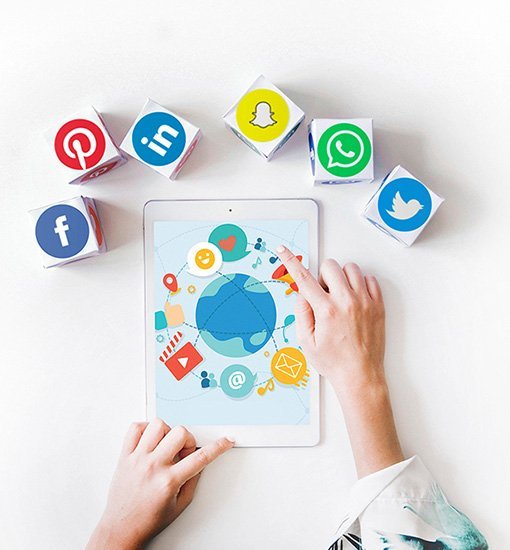 Create video content that sends the right message, and grab audience attention via video marketing. Video marketing has the ability to go viral. Take for example, every year during the Super Bowl when millions of people tune in just for the ads. Video marketing uses video to show customers interesting, compelling, and actionable ads. Video production allows you to enjoy the results from video creation and ads, without any of the work.
Let us handle your video creation and ads, so you can focus on handing the day to day operations of your business or brand.
Read More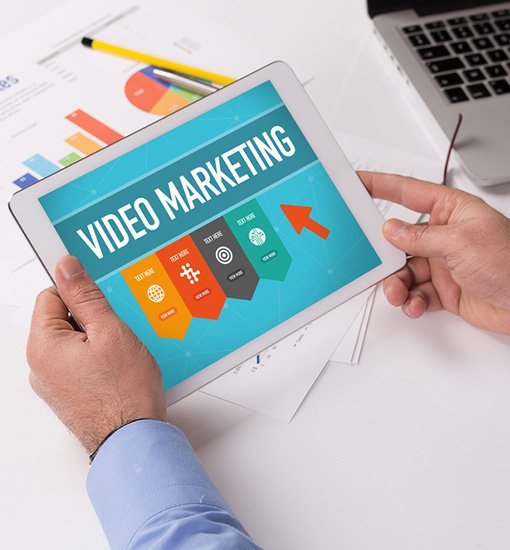 Drive organic website traffic with SEO. Gain brand visibility and drive more customers to your website. Search engine optimization (SEO) is the process of optimizing a website to increase the website's visibility in search engine results, such as Google, and increase visitor traffic to the website. SEO is an ongoing process which requires time to work–it's not an overnight fix.
Through search engine optimization services, Jives Media ensures your website has relevant content, keywords, links, and metatags–which are all necessary for ranking well in search engines. We frequently optimize your website to ensure it ranks for relevant keywords and related searches, so you show up in results when users are looking for the type of product or service you offer.
Read More
Get an individual marketing consultation to learn the best practices and strategy for your business. We provide comprehensive marketing advice and explanations to help you better understand what needs to be done to help your business or brand thrive. Learn how to get more leads, build a strong online presence, develop a responsive website, engage with customers, get a competitive edge, and more!
Jives Media is an industry leader in the digital marketing and web design field, and we can help you build your marketing efforts from the ground up. Let an expert help you grow faster and maintain momentum.
Read More